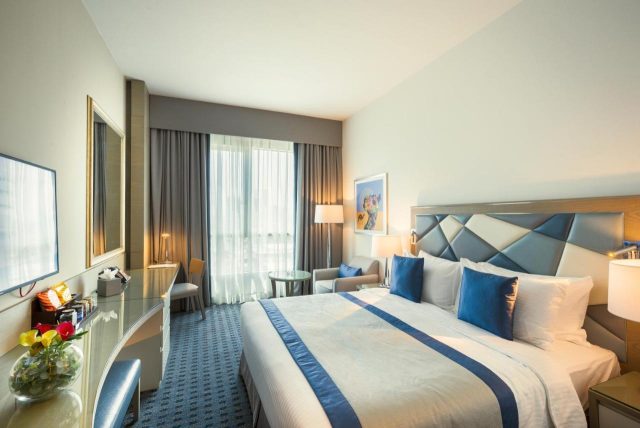 Zabeel Park Dubai: Top Activities, Ticket Prices, and More!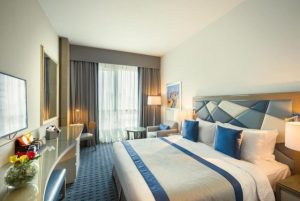 Zabeel Park Dubai
Zabeel Park Dubai is one of the modern projects that is considered an outlet for the people of Dubai and a free zone for receiving tourists. It opened in 2005 on an area of 52 hectares and includes many different types of large trees, diverse plants and beautiful colorful flowers.
The park is a healthy area and environment suitable for receiving all family members, as it includes facilities and movement games for children. Parties and events can also be held in the midst of a lively nature, in addition to recreational activities, various sports, and a lot of fun awaiting visitors.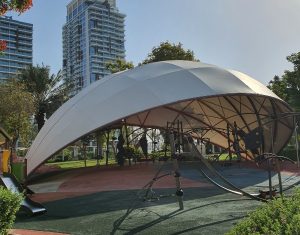 Discover Zabeel Park Dubai
Learn about Dubai Zabeel Park, entertainment facilities, games, activities, and ticket prices, as follows:
Zabeel Park in Dubai
Start your leisure tour by walking in the park, breathing the cool Dubai air, and choosing the right place to spend a different day in an atmosphere of fun with your family members, and enjoy your favorite food and drinks.
Zabeel Park in Dubai
Visiting the Dubai Frame is on the list of important activities in Zabeel Park, where many visitors visit it to see the frame and enjoy climbing above to see the attractive features of Dubai. Through the frame, you will be able to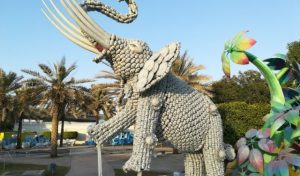 experience a unique experience on the upper floor, which is walking over a safe transparent glass walkway, and certainly do not forget your trip to the future Through the exhibition (Dubai the Future), it reviews the development of the emirate after 50 years from now.
Inside the garden are unique and modern creations, including the Dubai Garden Glow, which is considered the first glowing garden in the world that combines the fun of games and the increase in the cultural outcome. It is also full of miniature figures consisting of a huge number of lights used in its construction.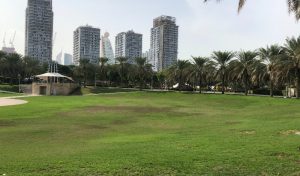 Take memorial photos with a distinct background of green nature and among various plants, and hold special events and celebrations such as birthdays in a fun and entertaining atmosphere. Delicious barbecues can also be held.