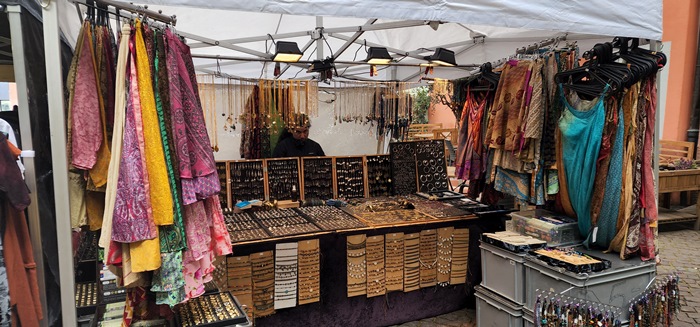 Visiting the Zurich markets is one of the most important activities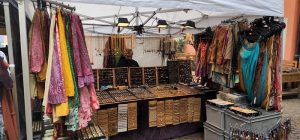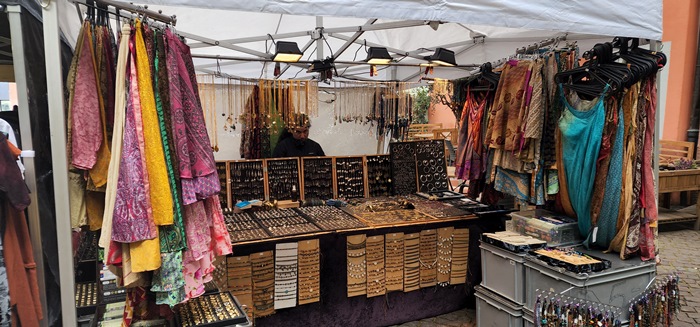 that you should be keen to add to your tourism program, as visiting these markets will not be limited to enjoying shopping and buying your needs only, but you will be able to learn more about Swiss culture, and the most important local products in it, and you will also have a wonderful experience to roam In the streets of Zurich and learn about the most important tourist attractions surrounding those markets.
And because shopping in Zurich cannot be limited, it is one of the most famous European shopping cities that includes many malls, markets and international stores, so we have listed the best 7 of Zurich's markets, to help you choose what suits you among them, and enjoy the general atmosphere surrounding, and the diversity of products in them.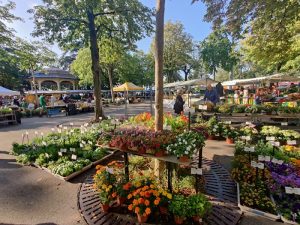 Zurich's best markets
The markets in Zurich vary between the popular markets that contain local goods, and the Zurich flea markets, as well as the outlet stores that you can shop at at low prices. The most famous of these markets are:
Rosenhof Market
Sof Rosenhof is one of the most important seasonal markets in Zurich, as it is held every year between the months of March and October. Where you will find a lot of handcrafted jewelry and trinkets, as well as precious stones, rare antiques, and other special products.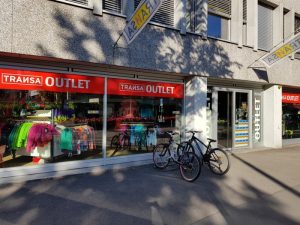 The Rosenhof Market is characterized by many advantages such as its wonderful atmosphere that will make you feel happy while shopping in it, as well as the variety of products that are distinguished by uniqueness and high quality, and the prices in the market are somewhat cheap, so it is one of the markets of Zurich that everyone can shop in and buy everything they want.
To find out the location of Rosenhof Market on Google Maps, click here.
Bahnhof Street Zurich
Bahnhof Street is located in the heart of Zurich, and is one of its most famous commercial streets, as it includes a group of the largest international stores and also many famous Swiss stores, so shopping in it is a great pleasure, where you will discover the latest international fashion lines offered by Gucci and visit H&M Tommy and many other international brands.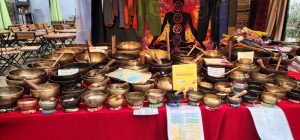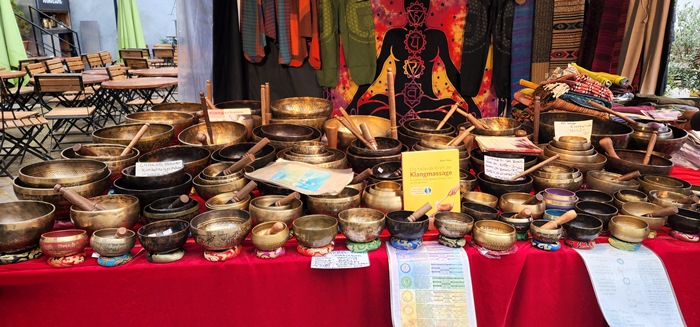 While shopping in Bahnhof, you can discover more about Swiss watches while visiting the famous Rolex stores and others, as you can also learn about the best types of Swiss chocolate, and not only that, the Bahnhof Street is very lively, and you will find many restaurants and cafes where you can sit and eat your favorite meal and enjoy the Swiss atmosphere Brilliant.