Many tourists go to some Arab countries that are distinguished by a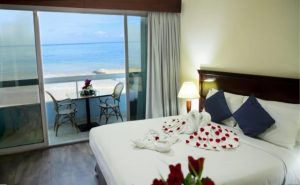 privileged location and possess a group of attractive ingredients and provide all the means of pleasure that contribute to spending the happiest times. Some charming factors such as its coastal location, and one of the most famous areas in it is Sheikh Ammar Street, which contains a group of Ammar Street Ajman restaurants.
The best hotels in Ajman
Ammar Street Restaurants Ajman
The trip to the city of Ajman needs some rest so that you can complete your trip, which will take a few days, so you will find many accommodations represented in a group of hotels that provide you with what you need to feel relaxed and enjoyable, read more.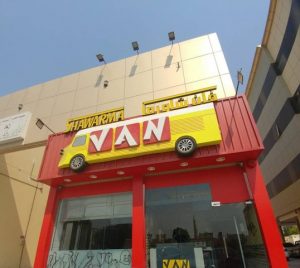 The best restaurants on Ammar Street, Ajman
Also, among the needs that you will search for inside the city are food and delicious foods, part of which is available on Ammar Street through distinct and varied restaurants, so we have provided you with a list of street restaurants.
Al-Tanour Restaurant
Family members or friends always gather to eat different foods in order to spend some quality time and taste some of their favorite foods, and because the city of Ajman seeks to please tourists, you will find many restaurants that provide a family atmosphere, such as Al-Tanour Restaurant.
The restaurant is one of the places specialized in serving Lebanese cuisine, which has many delicious items, including delicious shawarma sandwiches with fresh bread, in addition to grape leaves, fattoush, some salads, as well as multiple drinks.
Working hours: The restaurant operates daily from 6:30 am to 12:30 am.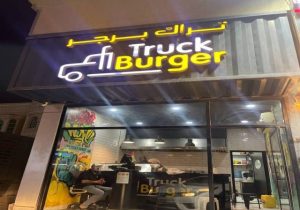 Contact number: 0097167474074
Umm Ali Restaurant
Visiting Sheikh Ammar Street will be full of fun and endless wandering among restaurants, which contribute to providing the foods you crave, especially Arabic food, and among the most famous are the Egyptian dishes that produce the most delicious items, which Umm Ali Restaurant specializes in.
You will enjoy the greatest happiness when tasting some of the dishes that are available on a distinguished menu, where you will find delicious hawawshi, koshari and tagines, in addition to the most delicious types of oriental sweets such as Umm Ali with nuts and cream.
Working hours: The restaurant operates daily from 11 am to 2 am.
Contact number: 00971504726743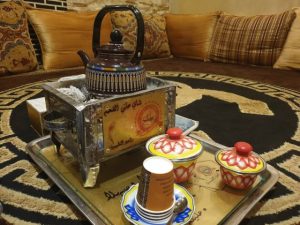 Darb Al Zalaq Restaurant
It seems that one of the most important things available on the list of Ammar Street restaurants in Ajman is the various Arabic cuisine, so do not miss the opportunity to try some restaurants specialized in serving these original foods, including Darb Al-Zalaq Restaurant, which serves Kuwaiti food.
The restaurant is characterized by serving various dishes with its own taste, as it is visited by Kuwaiti food lovers, in addition to what you will find from a variety of grills. As for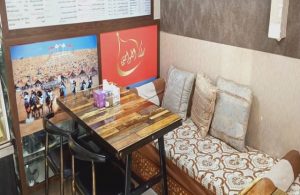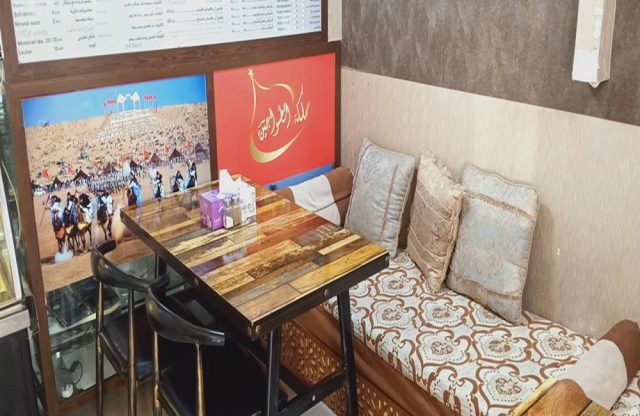 drinks, the place provides many warm drinks, the most famous of which is tea on delicious embers.
Working hours: The restaurant operates daily from 11:30 am to 12:00 midnight.
Contact number: 0097167444417