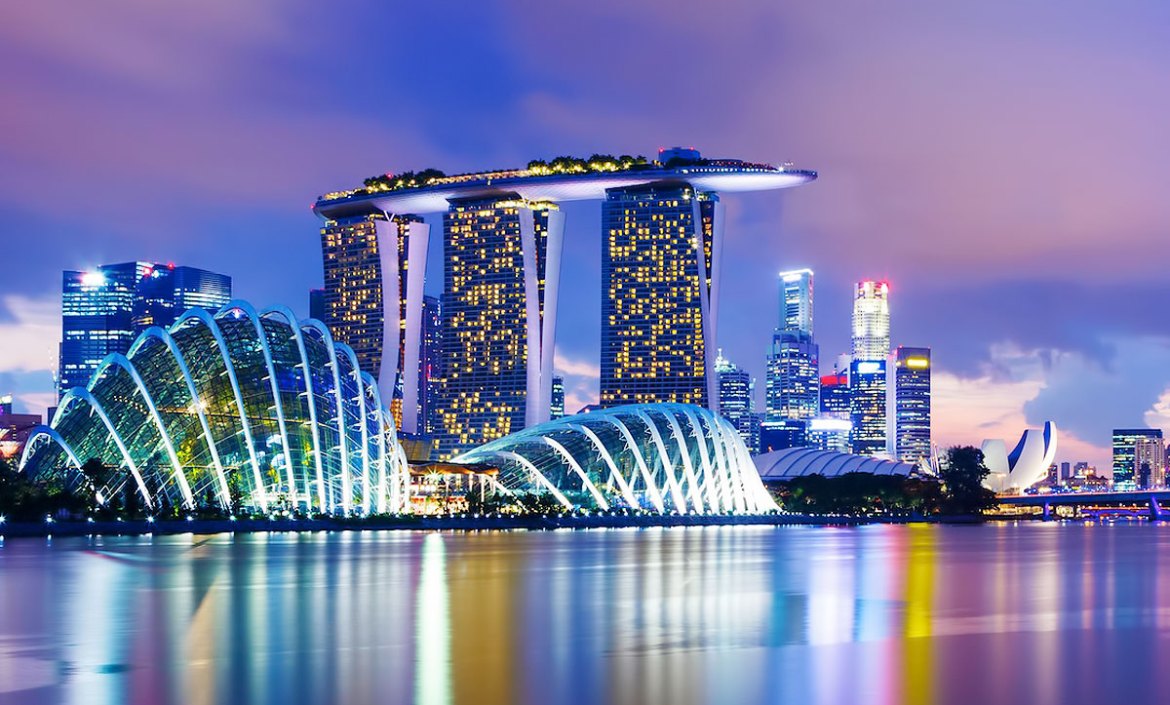 Tourism in Singapore
Tourist places in Singapore
Tourism in Singapore Information about tourism in Singapore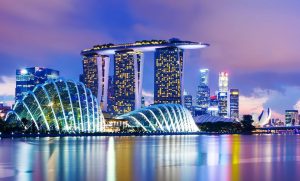 Tourism guide Singapore, one of the most beautiful islands in the world, with its mixture of Asian culture, European civilization, colonial buildings and ancient markets. Learn about the most important tourist attractions in Singapore.
The official name is the Republic of Singapore, which is a republic located on an island in Southeast Asia, at the southern tip of the Malay Peninsula, and is separated from Malaysia by the Strait of Johor and from the Riau Islands of Indonesia and the Singapore Strait.
Singapore is the fourth most important financial center in the world and a global city that plays an important role in the global economy. The Port of Singapore is the fifth in the world in terms of activity.
Culture and history
Due to the multiethnic population and the multiplicity of immigrant roots, Singaporean culture has often been described as containing a large mixture of British, Malaysian, Chinese, Indian and Arab cultures. Foreigners make up 42% of Singapore's population and play an important role in influencing Singaporean culture.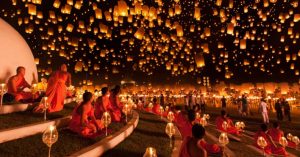 Eating out and shopping are considered a national pastime. Singaporean cuisine is an example of the diversity and multiculturalism of the country: with great influences from British, Chinese, Indian, Malaysian, Indonesian, and Tamil cuisine. Usually Singaporean food includes satay, nasi lemak, chili crab, chicken rice, hinani.
Singapore participates in a wide variety of sports for recreation as well as competition. Popular sports include football, cricket, rugby, swimming, badminton, basketball, cycling and table tennis.
Most people live in public residential areas that often provide amenities including swimming pools and outdoor basketball courts, as well as indoor sports centers that provide facilities for badminton, squash, table tennis, American football, gymnastics, basketball and volleyball in venues. Enclosed, among other things.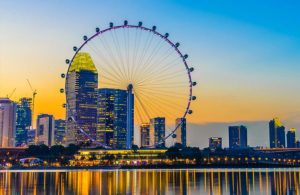 Tourist areas in Singapore
Universal Studios Singapore
Universal Studio Singapore has become the top tourist attraction in Singapore. Universal Studios Singapore is located in the world resort of Sentosa, which includes the integrated resort, which was officially opened in April of 2010.Universal Studios Singapore is divided into 7 regions, Madagascar, and an area where you can find the world of dinosaurs, the area of ​​ancient Egypt – and a world full of ancient Egyptian mummies. , And Science Fiction District – a futuristic city, Universal Studios Singapore has over 30 restaurants.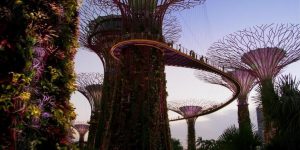 Singapore Zoo
Singapore Zoo is one of the major tourist attractions in Singapore. It contains thousands of rare animals, and it is possible to take a safari there near many wild and tropical animals, and the park also contains a dedicated area for children.
Singapore Botanic Gardens
These parks located in the city center have a whole collection of plants collected from different places in the world. It has an area of ​​about 64 acres. There is also a swan lake there. Orchid National Park which is the most important attraction in the Botanical Gardens.
Aviation experience in Singapore
Savor riding or piloting the world's most popular and most successful Boeing 737-800NG aircraft – you can try the flight with an experienced instructor who will help you learn the basics of flying. With a 180-degree screen and containing the world's most advanced optical cockpit and sound quality very similar to real airplanes, it is a truly unforgettable experience.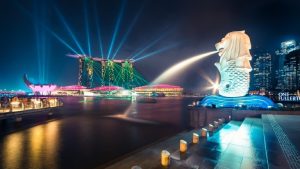 Singapore Flyer
This is the largest current ferris in the world, reaching a height of 165 meters. It offers you a 360-degree panoramic view of Singapore and the region (opened early 2008). It is located in Marina Bay, next to the retail terminal and has three levels, with a wide range of shops and restaurants.
The National Museum of Singapore
The National Museum of Singapore is the oldest museum in Singapore with a spirit of innovation. Designed to be a public museum, the National Museum of Singapore is proud of being a modern museum as it displays its exhibits in a modern way as its rooms are more than just a room for organizing exhibitions and artefacts.
Singapore is a surprising city, as it is one of the most beautiful tourist destinations that you should not miss to visit and travel to and put it on the list of cities that you want to travel to.