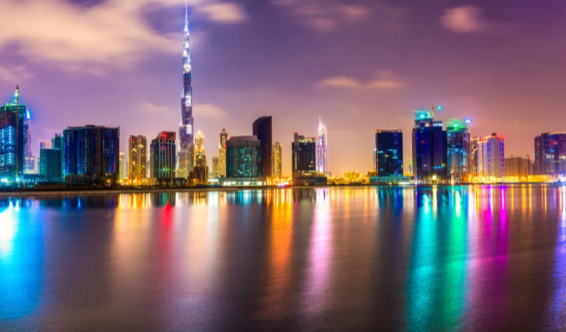 Where to spend this weekend in Dubai
If you choose to go to Dubai for a weekend getaway, let us recommend the top 3 places there for a great vacation.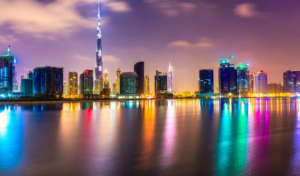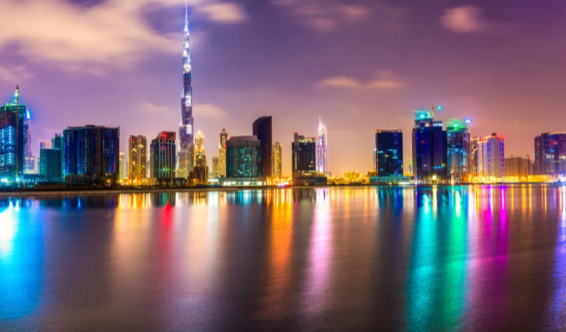 City Walk
Located between Al Wasl Street and Al Safa Street in Dubai, City Walk is a high-end shopping and entertainment destination, where many family entertainment events are held, and this weekend a jazz band will decorate the place and give it a wonderful atmosphere of soft romantic music, as you can sip coffee or afternoon tea in one of the many cafes in Walk and enjoy the musical vibe, watching vivid statues of gold and bronze models roam the Citywalk. For the little ones, there are free places to play and have fun.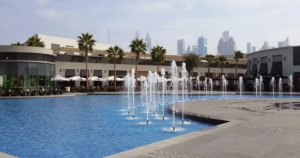 The Greens
In the residential area of ​​Jezzines, there are green seating and beautiful views of a series of small lakes and trees. In the green spaces, wooden chairs are distributed where you can sit and eat light food that you buy from nearby supermarkets such as Choithrams or The Greens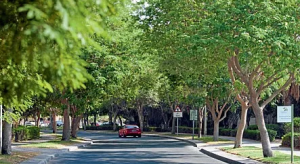 supermarket.
Dubai Creek
In this area, you can learn about the features of old Dubai and ride an abra to wander the creek and visit ancient markets such as the Spice Market, the Fabric Market and the Gold Souq. The price of an abra ride is one dirham, and there are three stations for this traditional means of mass transportation, the first of which is in the old Deira market, Al Sabkha station, and Al Shindagha station, Al Ghubaiba.