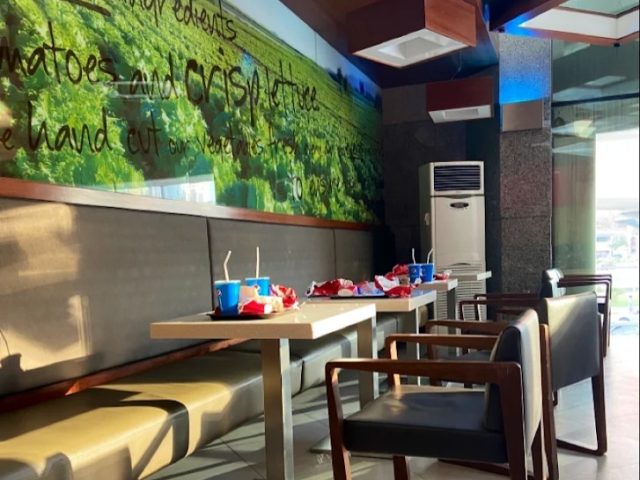 Fast food, at reasonable prices, and based on homemade and high-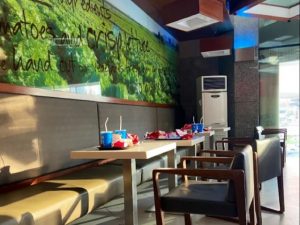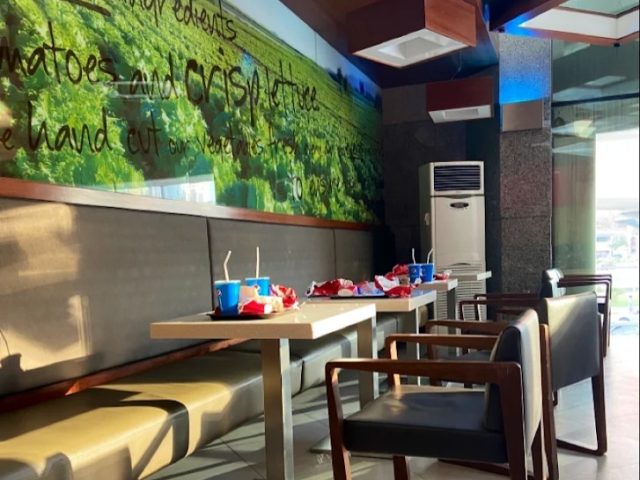 quality ingredients, which is why this western restaurant gets crowded on weekends.
Apart from the strategic location in the center of Dubai and the clear attention to customer requests, the menu is unique, as it provides a wide variety of delicious recipes such as garlic bread covered with cheese or olives with spices, in addition to the presence of charcoal grilled chicken.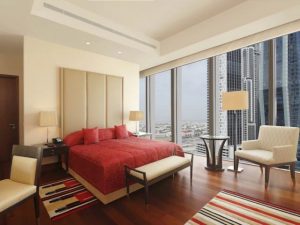 Working hours: Monday through Thursday from 11 am to 11 pm. As for Friday, Saturday and Sunday, from 11 am until 12 midnight.
Phone number: 00971600542525
Wimpy Restaurant
Fast food restaurants in Dubai
Wimpy Restaurant
Are you looking for cheap fast food restaurants in Dubai? You will certainly not find a better place than Wimpy located on Naif Street, and the staff working in it tries to implement orders at maximum speed to reduce the annoying waiting problem for most customers.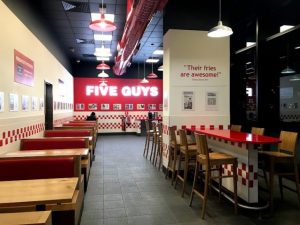 The chef here relies on inspiration from the items available from many international cuisines, while making sure to introduce new and delicious recipes from time to time. In addition, he gives his patrons the freedom to choose from a group of healthy foods suitable for vegetarians, including fresh salads.
Working hours: 7 days a week, 24 hours a day.
Phone number: 0097142381349
Fast food restaurants in Dubai
Shawarma and oven restaurant
Shawarma and Oven Restaurant allows you to taste the flavor of street food in the heart of the Great Service Station building in Al Qusais district in Dubai, and it displays in front of its visitors the shawarma skewer, from which the most delicious pieces rich in fat usually fall, and you can buy shawarma either in the form of a meal or a sandwich filled with tender pieces of chicken, mayonnaise and pickled cucumbers .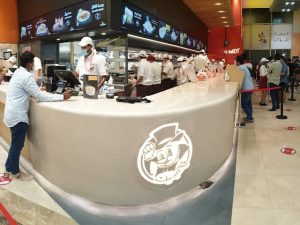 In addition to the authentic taste of shawarma in this restaurant, its visitors will have the opportunity to enjoy many other delicious foods, most notably the crispy falafel next to the tahini sauce with sliced vegetables. The menu is also made up of natural juices and sweets with a different taste.