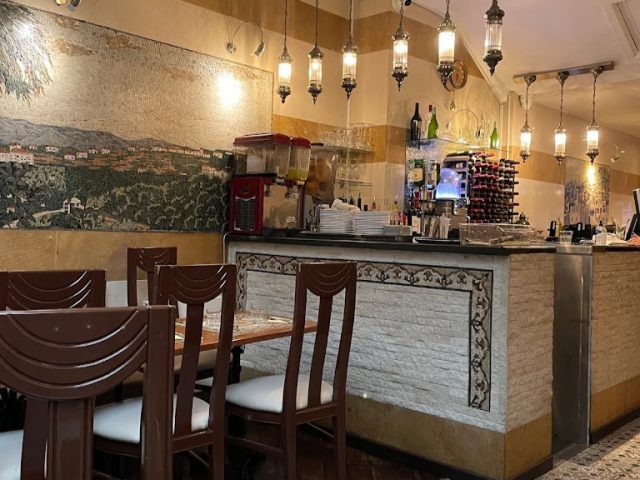 A Syrian restaurant known for its wonderful romantic ambiance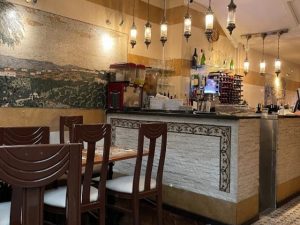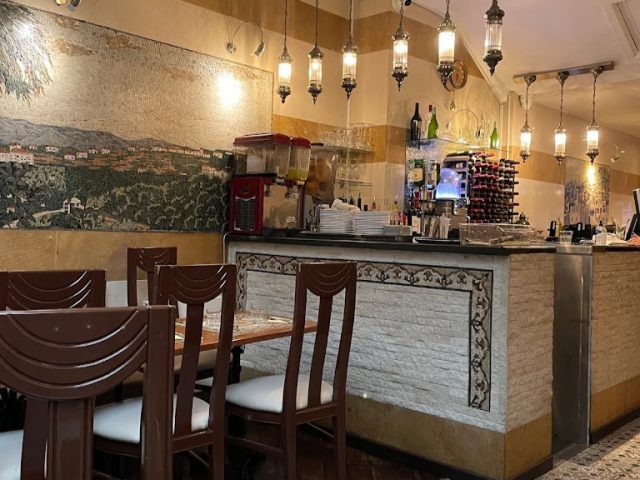 Damascus Gate Restaurant
Dublin Restaurants
Damascus Gate Restaurant
It is a Syrian restaurant known for its wonderful romantic atmosphere within very quiet seating areas that are rich in Levantine details, whether in the decorations, the way the dishes are served, or the nice way of dealing with customers, so if you are thinking of living a unique dining experience during the vacation, we recommend visiting Damascus Gate with your partner or family .
The team continues to prepare famous foods in the Levant until late at night, and this means that you have the opportunity to taste rice with coriander, fattoush, grape leaves flavored with fresh lemon, handmade baklava and other recipes, and you can take advantage of the happy hour on food and drinks.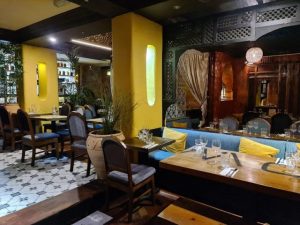 Dada Restaurant
Dublin Restaurants
dada restaurant
Dada Restaurant has won the admiration of thousands of visitors over the last few years thanks to its total reliance on a responsive staff ready to answer guest inquiries. Moreover, the chef strives to serve traditional Moroccan dishes throughout the day, whether in the salads, soups, main dishes or dessert sections.
On the other hand, the administration gives the visitor the freedom to choose between buying take-away food or eating inside the place, and this also applies to both families and groups of friends. As for the meals recommended to be tasted when visiting, they are hot meat soup, lamb tagine, sweet potato couscous and mushroom salad.
The Cedar Tree Restaurant
Dublin Restaurants
cedar tree restaurant
How can we talk about Dublin restaurants without going through the cedar tree, which is of Lebanese origin and is located specifically in the city center on Andrew Street, and is known for preparing an endless and distinctive series of oriental dishes, especially taken from the kitchen of the people of Beirut, for example there are grilled kibbeh, hummus, mutabbal and tabbouleh .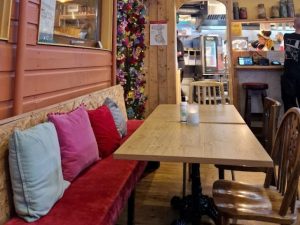 Most of all, the elderly, the owners of wheelchairs and children are welcome as the seating and entrance are equipped with adequate facilities. As for the dining options, they are either takeaway or in the spacious internal courtyards, but it is preferable to call for reservations before arrival to avoid the annoying problem of overcrowding.