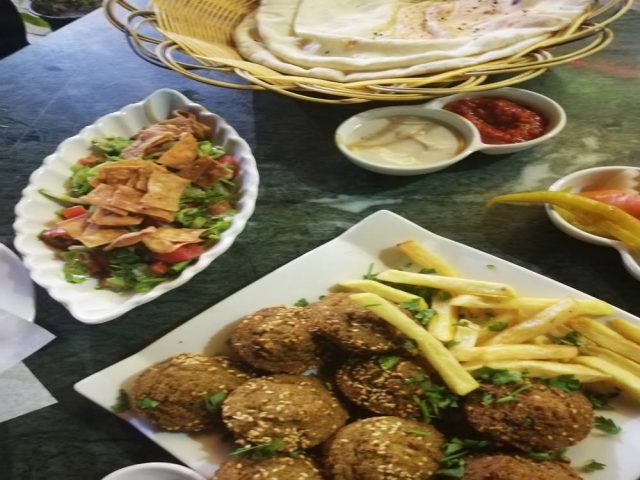 Snacks and quick meals are the best choice for many people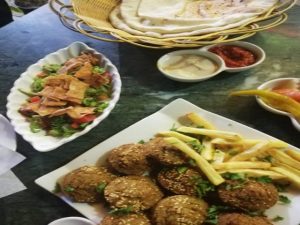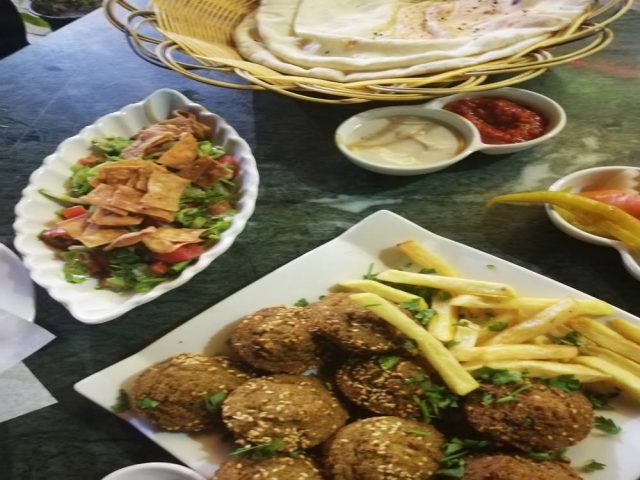 Naffhat Burger
Al Buraimi Restaurants
Fast and light meals are the best choice for many people, both adults and children, and are in constant search for them. One of the restaurants that is famous for serving burger sandwiches in the Wilayat of Buraimi is the Nafahat Burger Restaurant, which specializes in providing various types of burgers, as it provides a delivery service abroad.
The restaurant offers outdoor seating that most visitors prefer so that the time for eating is special. The place has a menu that includes a range of sandwiches, including meat and chicken burgers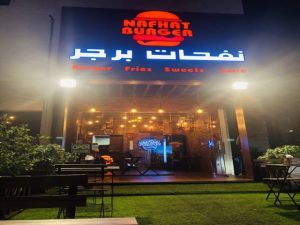 and dynamite shrimp, in addition to crispy potato fingers, and some types of sweets such as Nutella crepe, in addition to drinks from juices Delicious natural.
You can go to Nafahat Burger Restaurant through Google Maps from here.
Ninety degree burger
Al Buraimi Restaurants
Fast food restaurants have the largest share within Al Buraimi restaurants, which are the first choice for many tourists, as they enjoy a delicious and likable taste, especially for children. Among the group of these restaurants is the Ninety Degrees Restaurant dedicated to light food, which is characterized by providing a special menu for children.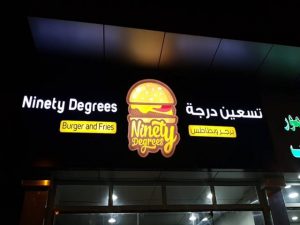 When you choose the special restaurant, you will eat the most delicious types of burgers with fresh bread and delicious sauce, as it has a taste that satisfies all frequent visitors to the place. It also offers fresh fried fries fingers, as well as some various cold drinks, and sometimes customers request favorite meals over the phone to provide a delivery service abroad.
If you want to go to the Ninety Degrees Restaurant you can use Google Maps here.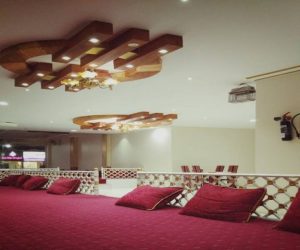 club restaurant
Al Buraimi Restaurants
Al Buraimi restaurants are distinguished by the diversity in what they offer in order to satisfy all different tastes, so your tour between the restaurants will be very amazing between the different dishes that take you to a world full of delicious dishes, do not forget to try the items available in the club restaurant, which includes a variety of foods.