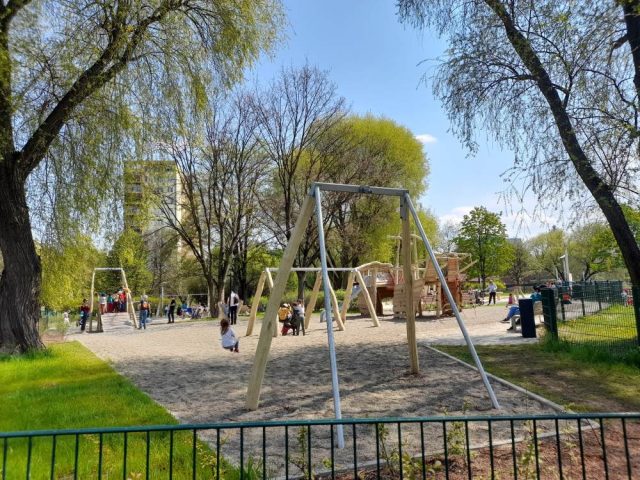 The soul loves to be in places that are comfortable for the nerves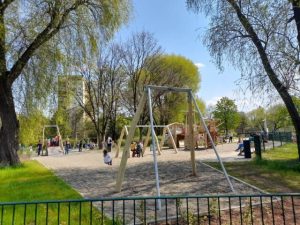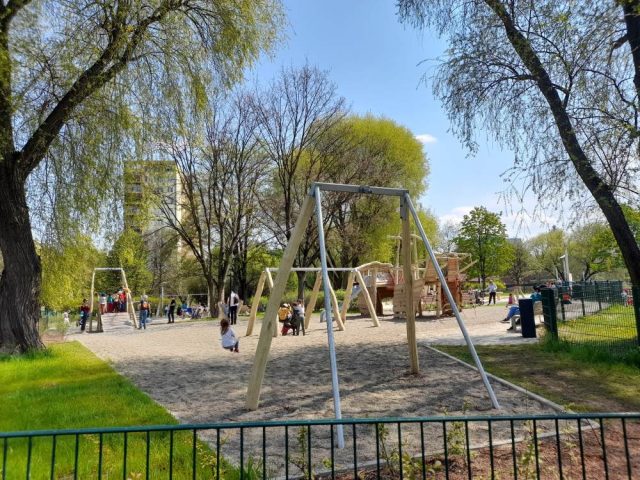 and are characterized by calmness and a wonderful view. Krakow Gardens is one of those places that give this impression. Most of the gardens were formed by nature, along with some interest from the state, which led to the emergence of this beautiful final form that attracts you in a strange way and charm towards it. You are on a tour in Poland and passed by the malls of Krakow, do not forget to have a good time and stroll inside the Krakow Gardens, you will like it very much.
The best hotels in Krakow
Krakow hotels
Krakow hotels are designed to suit all visitors' requirements and help them have a comfortable and quality stay. After a hard day of roaming in Krakow, you need a place to rest in. Krakow hotels provide you with your request. They are designed with a mixture of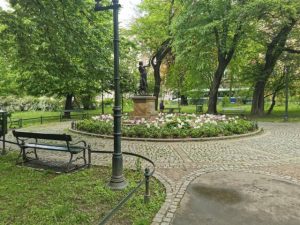 modern and old architecture, including what is located on stunning natural views in addition to the excellent service within the hotel The rooms and suites are equipped with the best facilities and services, and the most important thing is the hotels are very clean and the workers are helpful….read more.
Krakow's best parks
Beauty has a special charm that attracts you to it without realizing it, and Krakow Gardens, glory be to those who created this beauty, you will enjoy a lot of the wonderful and natural atmosphere around you, so be sure to visit one of the parks of Krakow.
Planty Garden
The Planty Park is located in the center of the city, and the most important thing that distinguishes it from the Krakow Gardens is a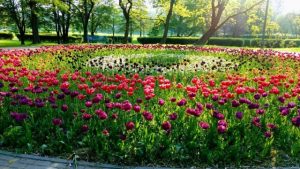 series of gardens extending over 4 km and containing corridors, trees and lawns surrounding the historical center of Krakow.
The garden is suitable for spending quality time with family or friends, children can play and you can go for a walk or ride a bike, and it contains a lot of wooden benches to sit, and it contains ponds and some wonderful bridges, and it is decorated with tall trees and beautiful flowers of different colors. It is a distinctive and beautiful garden that you will love very much.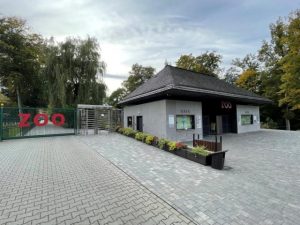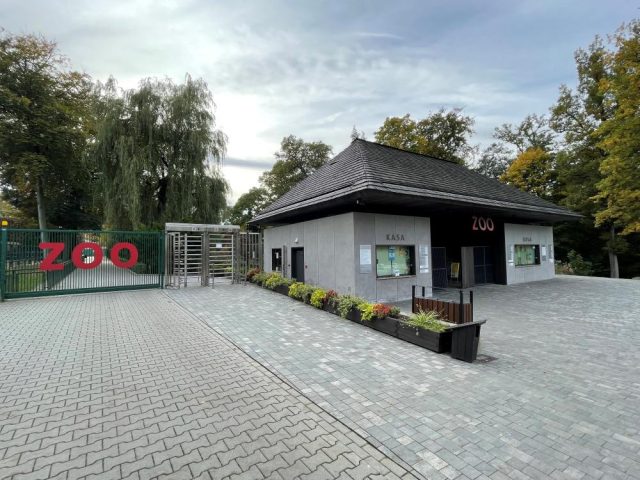 If you would like to reach the Planty Garden through Google Maps, click here.