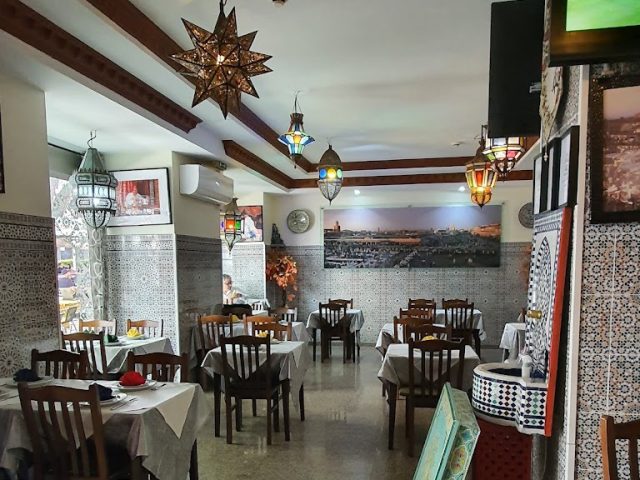 Taiba Restaurant was able to transport its diners to another world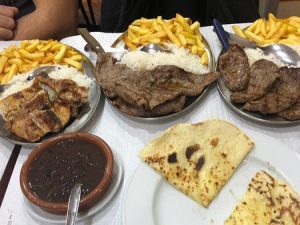 Tayybeh . Restaurant
Lisbon Restaurants
good restaurant
Taiba Restaurant was able to transport its diners to another world thanks to the charm of the Levantine food and the design similar to the old houses of the neighborhood in Damascus, and thus its visit became a cultural travel experience to the Middle East amidst seating areas rich with friendly welcome phrases and recipes taken from ancient Syrian cities such as Aleppo.
As for the label, it is another story of the restaurant's secrets, which is that "goodness" is the first word uttered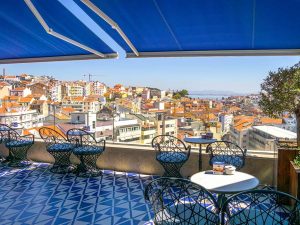 by the people of the Levant when they eat delicious food, so if you are within walking distance of Moscavid Street, do not miss buying stuffed zucchini or yalabra for lunch, and then move to Baklava and konafa with cream and nabulsi dessert.
Lisbon Restaurants
Somaya Restaurant
As in the case of Lisbon restaurants of Lebanese origin, Sumaya seeks to provide a fast food program that is rich in beneficial elements for the entire body, and fortunately recently opened the group offer, which comes at an acceptable cost and sufficient quantity at the same time, as one person pays about 13 euros and for two people 26 euros while for four people It is about 80 euros.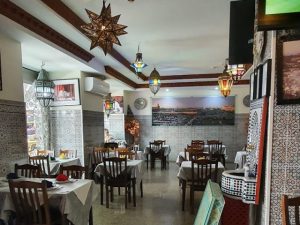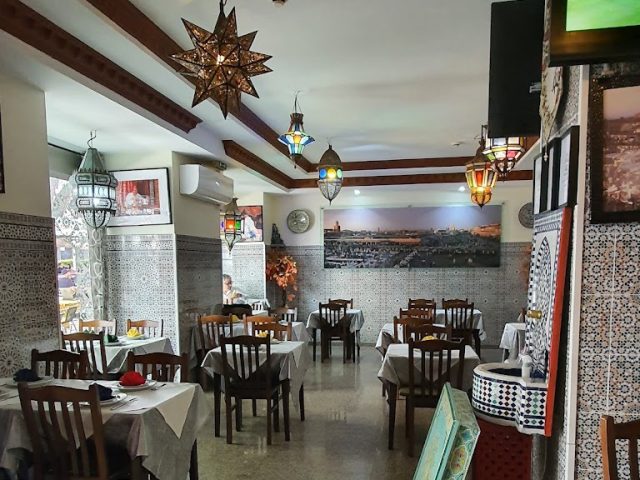 The good news here is that the elderly, children and people with special needs are welcome during working hours due to the provision of a seating area and wheelchair access, and that more food is possible to take home due to the takeaway service.
Castilho Fenícios . Restaurant
Lisbon Restaurants
Vinicius Castillo Restaurant
Within the Fenícios Castilho building, there is a restaurant of Arab origin, specifically from Beirut, and its location on the top floor allows for stunning views during meals, while its staff dazzles everyone who arrives at the restaurant with traditional dishes of Lebanese heritage such as raw kibbeh, tabbouleh, beef steak and maqlouba and others.
Unfortunately, there is no special section for breakfast, as is the case in most of the Lisbon competition restaurants, but the dining options are limited to lunch, dinner and desserts. Moreover, it includes a children's menu, very popular vegetarian options, and a portion of caffeinated drinks such as Arabic coffee with cardamom, Nescafe and cold latte.