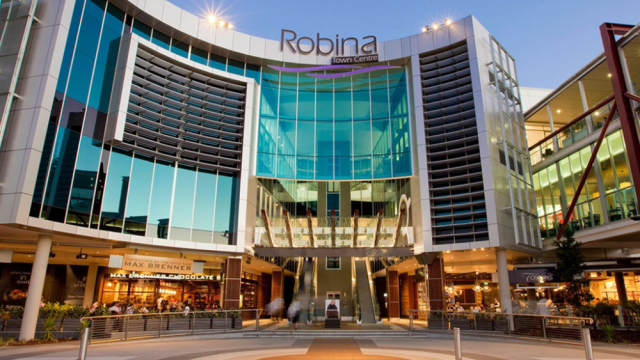 The Gold Coast takes you on a fun and interesting journey among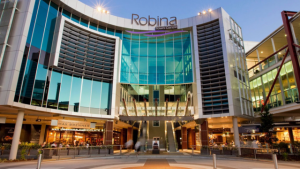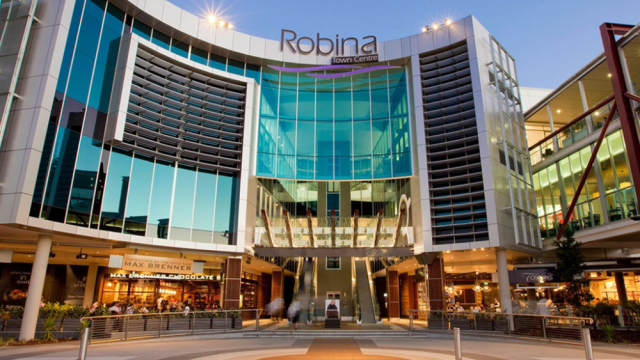 the malls of the Gold Coast to have a wonderful time of endless shopping and entertainment with a group of distinctive stores from international and local brands that are distinguished by Australia, in addition to the city's enjoyment of the Gold Coast markets, which are full of many shops and art galleries And the rare coins you can get.
Gold Coast's best hotels
Golden Coast Hotels
You are on a date with spending a happy and enjoyable holiday on the Gold Coast, which is characterized by its many private entertainment attractions, its distinguished hotels with wonderful sea views, its cleanliness, and the provision of many other services that characterize it, as well as many advantages that you will not find except in Gulf Coast hotels such as…. read more.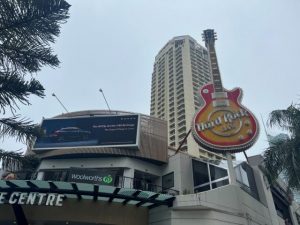 The best malls in Gold Coast
The fun of shopping is unmatched by the fun, and huge stores and brands make a great effort and provide many services to attract more visitors, and to make it easier for you, we offer you the best Gold Coast malls that we recommend you to visit.
Pacific Fair Mall
When making a tourism plan in Australia, you should not miss visiting the Pacific Fair Mall, which is the largest of the Gold Coast malls in Australia with nearly three hundred stores and a variety of fashion and jewelry stores, electronic stores, children's toys, makeup products, personal care and household items. The mall provides car parking Equipped for people with special needs and children.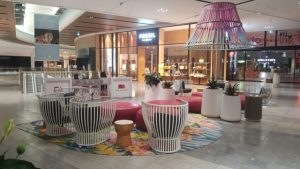 If you want to take a break and eat some fresh food, you will certainly find many restaurants scattered around, such as The Arcade, Boulevard and Patio, which offer diverse menus with ample seating areas and many entertainment facilities from a modern cinema, amusement parks and interactive games that are fun for children, and the Pacific Shopping Center Not far from the airport.
If you want to reach Pacific Fair Mall through Google Maps, click here.
Marina Mirage Mall
Marina Mirage Mall
Marina Mirage Mall is located in a very vital location, facing the Sheraton Mirage Resort on the other hand, and next to it, the first Palazzo Versace hotel in the world. This mall combines the pleasure of shopping, delicious food and entertainment, with calm and relaxation in front of the charming waterfronts that characterize Marina Mirage.
The mall is filled with luxury fashion stores from the finest designers and famous brands, beauty and specialty salons, homeware stores and gift shops, and don't miss to have a snack in front of the distinguished Gold Coast and take some souvenirs.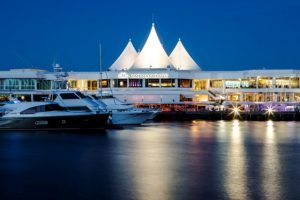 If you want to reach Marina Mirage Mall through Google Maps, click here.
Robina Town Mall
Robina Town Mall
Put on the right sneakers as you come to this huge Gold Coast mall, and be prepared to try it again and again; Because one day won't suffice you to wander among the approximately three hundred and fifty stores offering all kinds of merchandise from clothing, accessories, homeware and groceries.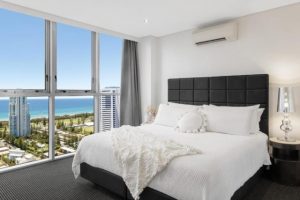 You will find more famous stores such as Key Mart, Woolworths, Apple, Zara and the only branch on the Gold Coast of David Jones, as well as spacious and air-conditioned dining halls with a choice of food to suit all tastes, and many newly opened famous restaurants such as Max Prinz, Chocolate Bar and Kamikaze Teppanyaki where you dine While watching the clear lake water.
If you wish to reach Robina Town Center through Google Maps, click here.
Westfield Coomera Mall
Westfield Mall
Westfield Coomera Mall was newly established and in a short time managed to attract many residents and visitors to it to have a unique and enjoyable experience of convenient and integrated shopping. You can take your family and children to have some fun and entertainment in the mall's indoor and outdoor courtyards.
In this Gold Coast mall, you will also find a range of famous stores such as Coles, Woolworths, K-Mart and Rebel, trendy fashion stores, a cinema equipped with the latest technology to show new movies, and restaurants serving delicious meals with fresh ingredients.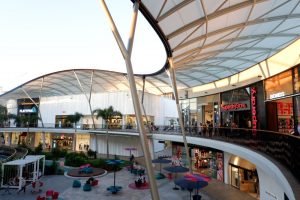 If you want to reach Westfield Coomera Mall through Google Maps, click here.