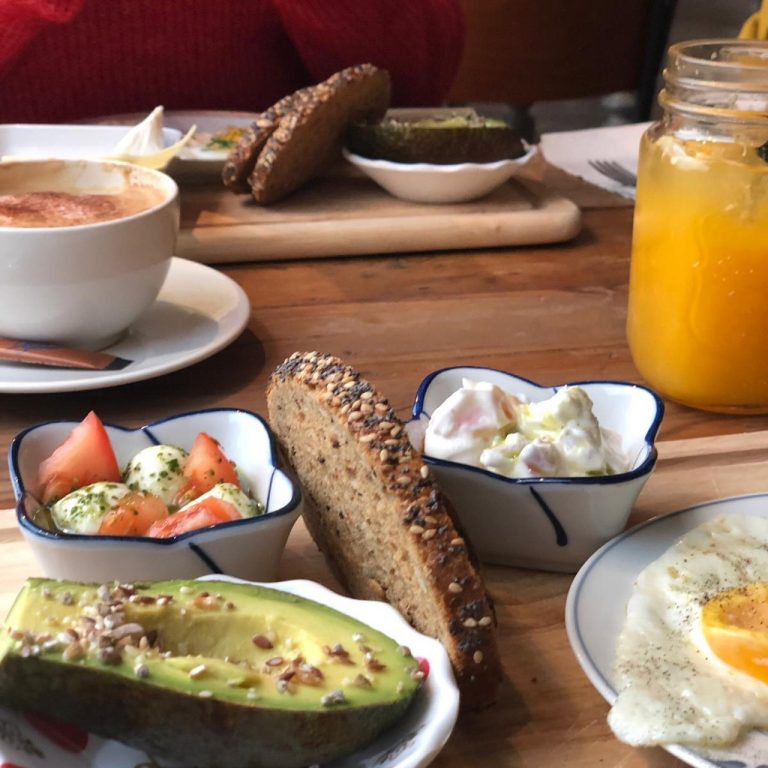 The most important Nice restaurants that you should visit in 2020
Nice is a city located in southern France, on the Mediterranean coast, between Marseille and Genoa. The city is considered a major tourist center in the country. It is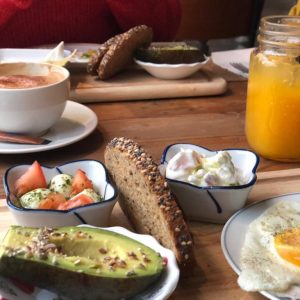 famous for its beautiful resorts and beaches and is visited by millions of tourists every year.
The city of Nice has distinct tourist places, including restaurants, where Nice has a distinguished group of restaurants that are characterized by its elegance and tidy, and in this article we provide you with an explanation of the most important Nice restaurants.
Onios Restaurant serves dishes that perfectly combine Greek and Mediterranean seafood, and wonderful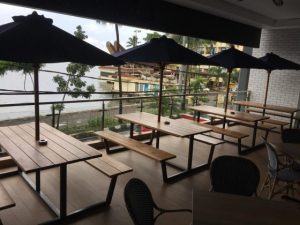 appetizers are served, and this place is very ideal for lovers of tranquility and relaxation seekers. Where the restaurant provides wonderful decorations and designs in bright colors that stand out from the rest of the restaurants in our list.
Chez Maître Pierre
It can be said that this place is one of the best places to serve bakery and pastries in the city of Nice for nearly thirty years, and it is a distinguished experience of producing high quality baked goods and pastries.
If you want to find a delicious light meal or have a big lunch, and whether you want to eat dessert or baked goods for breakfast, this place has a wonderful bakery and works to provide everything from delicious quiche and Even the great food appetizers and all that in addition to the great coffee.
King Marcel Nice Restaurant
King Marcel Restaurant is one of the best restaurants in the French city of Nice, which serves American and local French main dishes, in addition to preparing fast food and local meals within menus suitable for vegetarians and followers of different diets.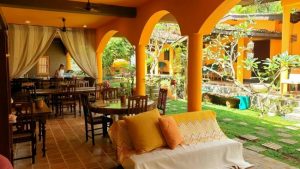 We advise you to try the burger with local ingredients and crunchy fries.
Tote et Mamie
This distinguished place is located in the heart of the ancient city, with its beauty and history. It is simple and distinct and has an elegant touch in the design of the place's decor.
And the menu of dishes changes regularly and is distinguished by the fact that it contains fresh ingredients from the markets, and this menu includes a number of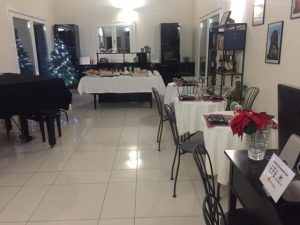 different types of salads with sublime tarts, as well as delicious crepes, pastries and wonderful cakes.
The hot drink options are also particularly good, and they have a huge number of delicious homemade teas and hot chocolates that are really excellent.
That's Amore Italian Restaurant
The restaurant serves fine Italian pizza in the heart of Nice, where you will taste the best types of pastries that will transport you to Rome in a few seconds. This restaurant is based on a young couple who prepare dishes from around the world, especially Neapolitan pizza and pepperoni. You will definitely love this quiet place.