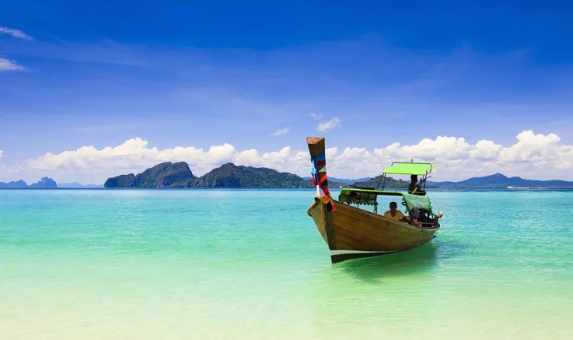 Pictures reveal the purest water in the world
Khaled Equal's photo Khaled Equal 0150
Pictures reveal the purest water in the world 1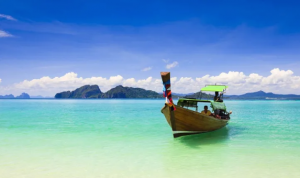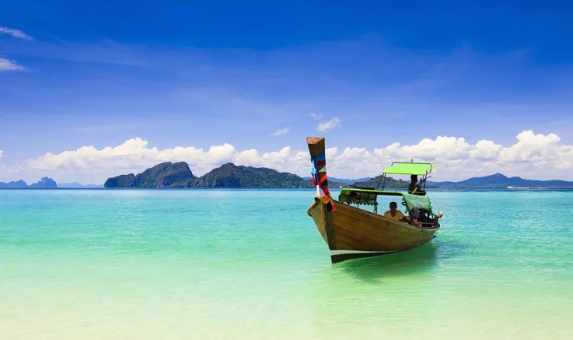 As we prepare to bid farewell to the current summer, each of us recalls his close memories with the beaches and the waters in which he threw his worries and body this summer, but do you really think that you had the experience of swimming in pure water?
Perhaps after you see these pictures, your thoughts will change completely.
A group of photos taken from a variety of places around the world, revealing beaches and waters that are the purest and most pure around the world, where you can see the details of what is happening underwater very simply.
Do you dream of swimming in places like these?