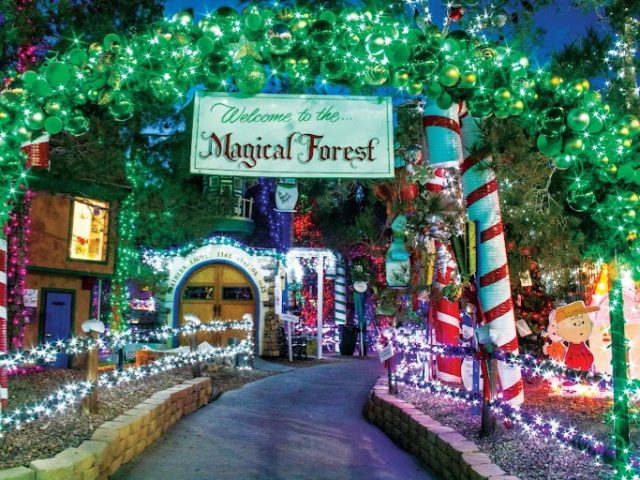 As it is distinguished in the taste of the various grills of chicken and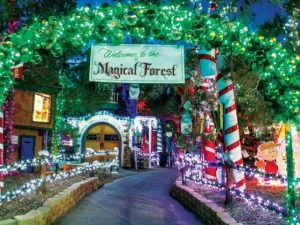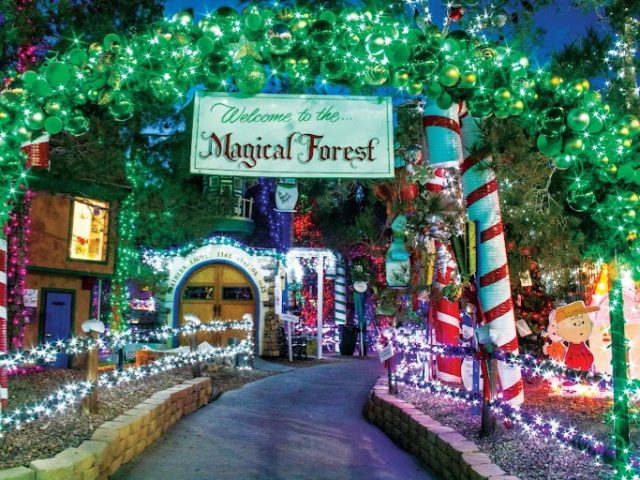 meat, and the delicious kofta with a beautiful aroma that will definitely be your choice, in addition to some pastries that are available in it, including pizza with various foods, and sandwiches such as chicken or meat shawarma, the restaurant's decor is simple and wonderful with excellent sessions.
If you want to reach Taybat Al Sham restaurant, you can do so through Google Maps from here.
Hospitality address of the Mandi
Al Buraimi Restaurants
Al Mandi is one of the famous Arabic dishes that has a special taste. You will find this food in all Arab countries, and because Al Buraimi does not miss any opportunity to enjoy, you can eat Mandi in the Al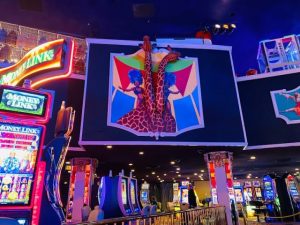 Mandi Hospitality Address Restaurant, which has Arabic decor and different sessions, and it also provides a section for families for more privacy.
The restaurant gets the highest ratings from all visitors to the place to eat the most delicious food, the most famous of which is Mandi with special spices, in addition to its seafood, fish, different types of rice, soups, different salads and some drinks.
You can also reach Al Diyafah Al Mandi Restaurant Address through Google Maps from here.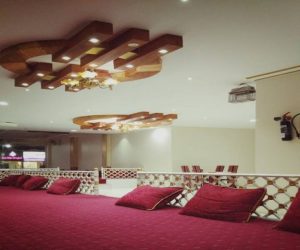 You will definitely find what you want and love on the restaurant's menu, and its fame comes with fried falafel, which is loved by a huge number of visitors, in addition to some grills with its delicious smell, and some pastries and sandwiches, as well as a range of fresh, iced juices.
You can head to the club's restaurant through Google Maps from here.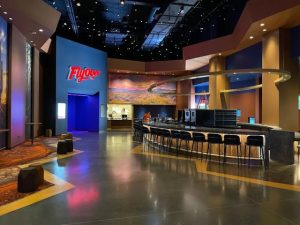 Do not miss a visit to one of Al Buraimi restaurants
The Wilayat of Al Buraimi always strives to provide all the means of entertainment, and because food is one of the means of happiness for some people, you will find many restaurants that offer food from different kitchens and the best tastes at the hands of the best chefs so that you can choose what you want and desire among the various types.