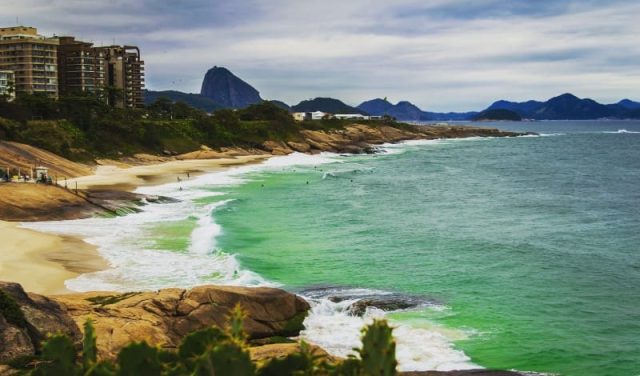 A beach described as a secret paradise due to its eye-
A beach described as a secret paradise due to its eye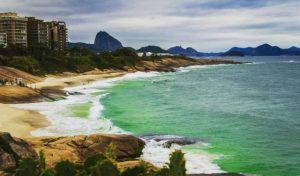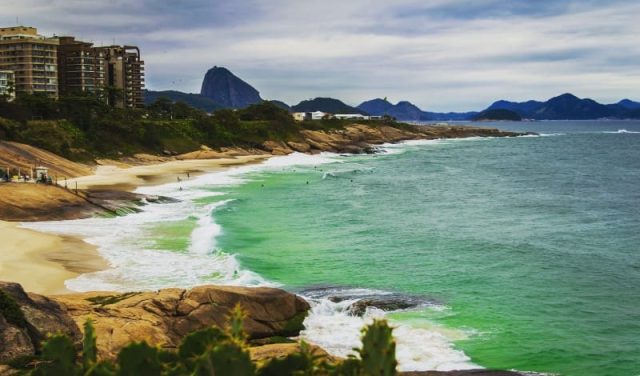 catching and eye-catching charming beauty, as it is like a natural rectangular swimming pool, separated naturally by cliffs, which makes it beautiful and charming, and it is advised if you go on tidal days to hire one of the area guides.
It is advised to wear comfortable shoes in order to be able to descend from the slope and reach this magical spot, and do not forget to take many memorial photos of the beauty of the water and the picturesque nature, so do not miss this opportunity and go through this wonderful experience with your family and friends, and it is also very close to Makumba Beach that you can reach from Walk there in minutes.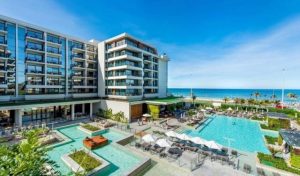 And if you want to reach the secret beach using Google Maps, click here.
Prainha Beach
It is considered one of the best beaches in Rio de Janeiro, relatively small, but not crowded, so you can go to it if you want calm and relaxation, clean and safe, suitable for taking children and enjoying a wonderful summer vacation with the family.
Next to the beach and within walking distance there is a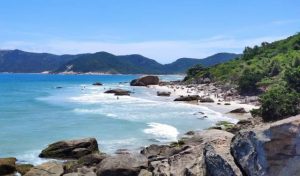 natural park in which you can take a stroll and have a tour in it. There is also a car park next to the beach, and many gift shops and restaurants serving fast food and cold drinks.
And if you want to get to Prainha Beach using Google Maps, click here.
Apricot Beach Abricó
It is classified as one of the attractive and enjoyable beaches of Rio de Janeiro to visit and enjoy a perfect vacation, because the beach water is clean and clear, suitable for diving and surfing, and the soft golden sand that you can stretch on and have a natural sunbath.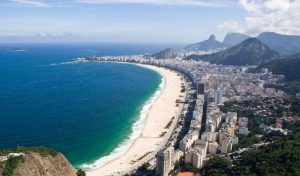 In addition to these sports activities, there are many natural reserves that contain the most beautiful and rarest plants in the world. You can take a walk and explore the beauty of the area, and do not miss the wonderful sunset on this beach.
And if you want to reach Apricot Beach using Google Maps, click here.
Do Aterro Beach
A different beach from the beaches of Rio de Janeiro mmm