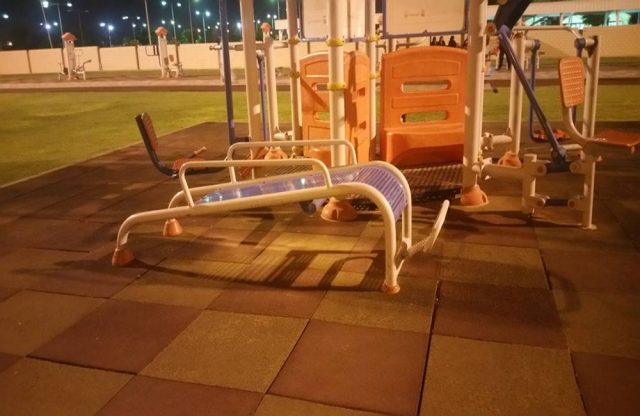 Tourism is one of the important channels for many countries,
Tourism is one of the important channels for many countries,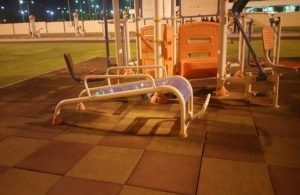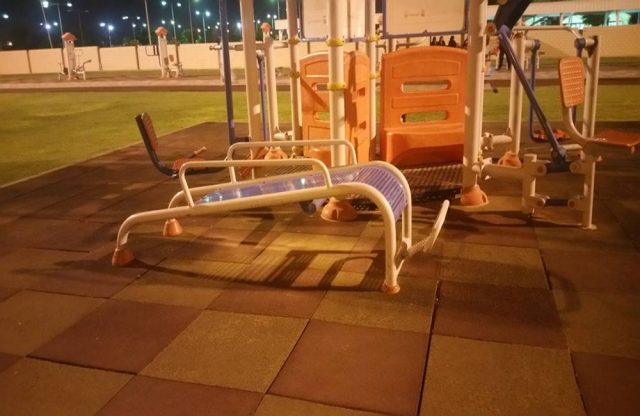 including the Arab world, which is the choice of many tourists, and within these countries is the Sultanate of Oman, which owns a group of states, the most important of which is the Wilayat of Buraimi, which is distinguished by its location between the borders of the Sultanate of Oman and the United Arab Emirates.
The wilayat is interested in all the recreational and tourist places that attract large numbers of visitors. All those coming to the wilayat enjoy holidays, especially summer ones, where visitors spend the most enjoyable times among the various Buraimi malls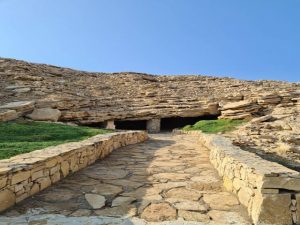 and markets, in addition to some of the Buraimi gardens, which enjoy green spaces and charming trees.
The best hotels in Al Buraimi
Al Buraimi Gardens
Accommodation is the first thing to be placed in the tourist trip plan to ensure that the tourist has a special time of rest and enjoying sleeping time in suitable places with important services. You will find many hotels available in the state in various categories so that you can go to what you want among them, which are characterized by the best services, Read more .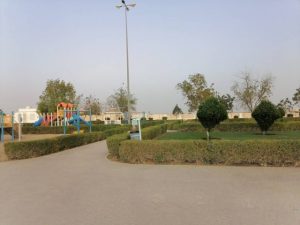 The best gardens in Al Buraimi
Although the Wilayat of Al Buraimi has a group of important historical and archaeological attractions, it is interested in developing and presenting the most beautiful gardens and wonderful parks, here are the best parks in which it is spread.
Open gymnastics park
Do not miss a visit to one of Al Buraimi Gardens
Al Buraimi Public Garden
Al Buraimi Gardens
Al Buraimi Public Garden is the most famous of Al Buraimi gardens, which receives huge numbers of visitors from all family members, old and young, to spend a sunny day among the trees, green plants and fresh air. The factors that create a charming atmosphere contribute to taking some time of relaxation and recreation.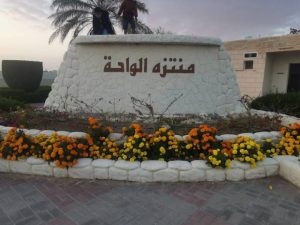 The park has many attractive elements as it has a fountain in the middle of the trees for more beauty, and it is dedicated on Tuesdays for ladies only. You will also find a special corner for children that includes a set of games so that children can have a time full of play and fun. The garden provides all the important services such as the mosque and a café that offers some Various drinks.