The most  4  important markets in Bahrain
The most  4  important markets in Bahrain
Bahrain contains many distinct and unique markets in the Arabian Gulf. In addition to its enjoyment of owning a large number of commercial malls, Bahriyet owns a group of distinct and specialized markets that fascinate you when you visit them, and they are like malls that provide all the needs of its visitors. And for more of the most important markets in Bahrain.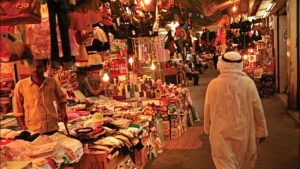 1- Manama Souq
The Manama Souq is one of the most famous markets in the capital, Manama, in Bahrain. It is suitable for everyone, as it contains all products and basic commodities, from monthly Bahraini spices, fragrant perfumes to precious jewelry, fashion stores and much more.
In the Manama Souq, you will find simple shops, luxury shops, in addition to buying clothes, you can pass by antiques, gold, perfume and incense stores.
2- Al-Qaysaria market
It includes a group of shops, the most famous of which sells the original natural pearls, which are accompanied by a certificate of authenticity upon purchase. This site was registered on the World Heritage List in 2012.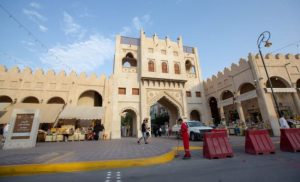 It is one of the oldest historical places in the Muharraq market and one of the most unique ancient markets in Bahrain. Al Qaysariya Souq is not only distinguished by its beautiful historical architectural design, but – and this is the most important – it is also distinguished by being an outlet for selling natural pearls that have a certificate of authenticity.
The beginnings of this market go back to the nineteenth century when pearls were the backbone of Bahrain's economy. The Bahraini government has revitalized the market as an important archaeological and historical place, and in 2012 it was classified by UNESCO on the list of human heritage. The Qaisariya market is located on the western side of Muharraq Island.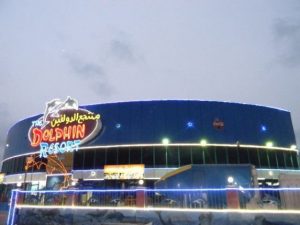 3- Muharraq market
An old popular market that offers visitors many popular shops and restaurants, and is famous for its Bahraini sweets, nuts, clothes, abayas, perfumes and spices, and to buy the best monthly Arabic coffee.
It gives you a chance to walk the winding lanes with the aroma of delicious freshly prepared Arabic coffee, see the soaring wind towers and watch the Bahraini community closely and the residents laughing and joking with the vendors while they shop.
Although most of the shops in the Muharraq market are antique, and do not contain a lot of decoration, or design, but at the same time they are filled with many unique products that are worth seeing,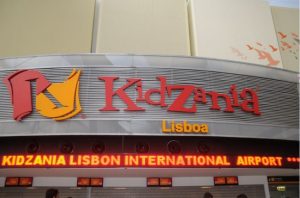 You will find various kitchen utensils, as well as places to sell used tools, stores that sell international cosmetics, pharmacies, fashion show places and many other important needs.
4- Souq Waqif
There is Souq Waqif in the southwest of Manama, which follows Hamad Town. It is the best place to buy important food commodities of fresh fruits and vegetables, as they are displayed in attractive rows.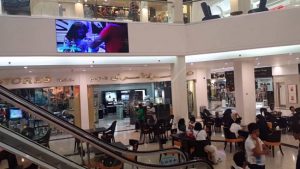 In the market there is a whole row for selling different costumes, and another description for selling animals and birds. Souq Waqif is one of the comprehensive markets and is classified among the antique cultural markets, where the market offers many antiques and handicrafts.
In addition to the antique daggers, visitors can walk in the market to learn more about Bahrain's character or ride horses or donkeys and tour it in the market, and one of its most important activities is the organization of many cheerful folk festivals.