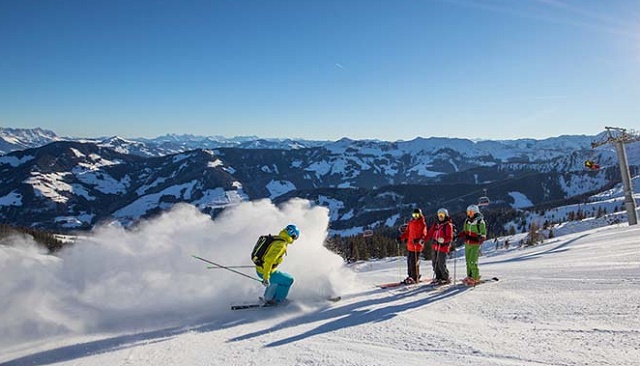 Tourism in Sakarya Turkey is one of the most beautiful destinations
Tourism in Sakarya Turkey is one of the most beautiful destinations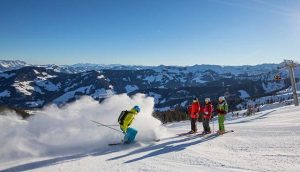 located in the Marmara region, northwest of Turkey, overlooking the Black Sea coast. It enjoys a network of multiple types of tourist attractions, where its calm green nature, mountains, lakes, rivers, beaches, plateaus, valleys, hot springs and mineral water springs. In addition to its wonderful archaeological features, it gives the tourist an unparalleled recreational enjoyment. Which made it one of the most beautiful tourism cities in Turkey.
Tourism in Sakarya Turkey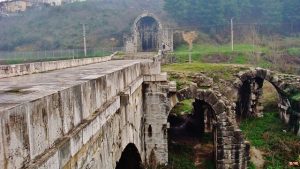 Here in this report everything you want to know about travel and tourism in Sakarya Turkey, to know all the information about the most important tourist places, and the best hotels to stay during your holiday…
The best hotels in Sakarya, Turkey
Sakarya owns a variety of luxury hotels, which are distinguished by engineering designs and equipped with the latest luxury and comfort facilities. It is also distinguished by its wonderful locations amidst the city's important tourist attractions. Their prices vary to suit all budgets… Read more about the best hotels in Sakarya Turkey.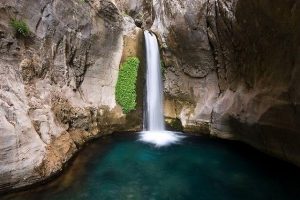 The best time to travel to Sakarya, Turkey
The best time for travel and tourism in Sakarya Turkey is during the months from "May to October", when the temperatures are warm and suitable for hiking and exploring the city and its most important tourist attractions. The average temperature in those months is between 20-25 degrees Celsius, and Sakarya enjoys a mild climate throughout the year.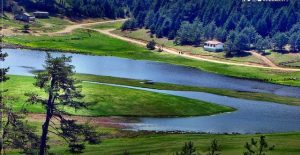 The ideal period of tourism in Sakarya Turkey
The ideal period of travel and tourism in Sakarya Trica ranges from one week to ten days. It is sufficient time to explore the city and its most important landmarks. During this period, you can enjoy hiking in the high hills of Sakarya, climbing mountains, camping in the heights, relaxing in beautiful beaches and the harmony of Sapanca Lake and Sakarya River.
In addition to the city's many recreational parks, do not miss visiting the hot springs and flowing waters used for treatment, and discovering unique Ottoman historical sites. Finally, buy souvenirs before returning to your hotel to prepare for departure.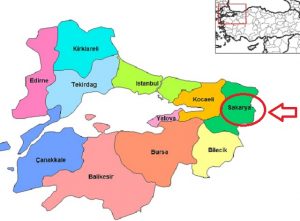 Where is Sakarya located?
Sakarya is located in northwestern Turkey, in the Marmara region on the Black Sea coast, and is divided by the Sakarya River in half. Sakarya is characterized by moderate weather throughout the year, and it is 148 kilometers from the Turkish capital Istanbul, and 305 kilometers from the city of Ankara.
Closest airport to Sakarya, Turkey
Cengiz Topel Airport
Cengiz Topel Airport, or Kocaeli airport, which is closest to the city of Sakarya in Turkey, is located in the east of Izmit in the Kocaeli province, and is about 37.5 kilometers from the city of Sakarya.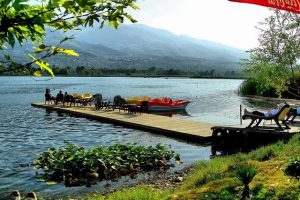 The language in Sakarya Turkey
Turkish is the official language spoken in Sakarya, Turkey. There are a few who use ethnic and foreign languages, the most famous of which are "English, German and French".