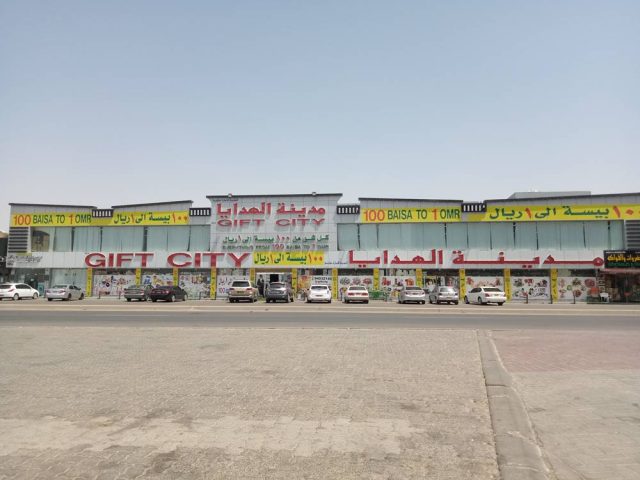 Many Arab countries enjoy tourist places and cities that have many
Many Arab countries enjoy tourist places and cities that have many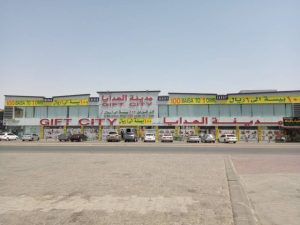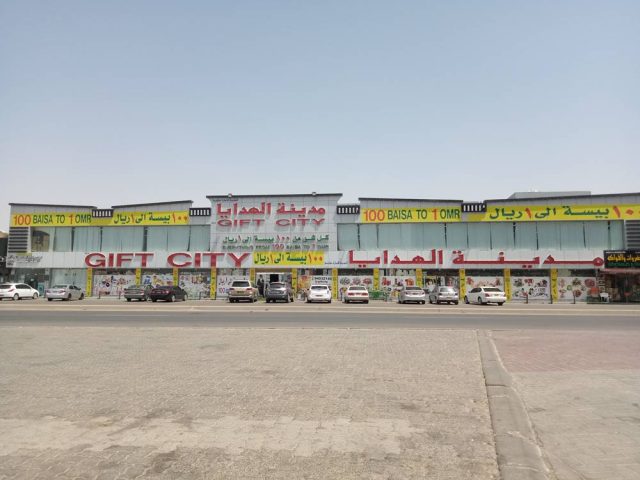 historical tourist attractions, as it is the first goal for choosing tourists to set up a distinguished and fruitful trip. .
The wilayat includes a group of important historical monuments that attract many tourists of different nationalities, in addition to what the wilayat is working on to provide several entertainment places, including Al Buraimi markets and Al Buraimi marketing malls, where tourists and residents visit.
The best hotels in Al Buraimi
Buraimi markets
Al Buraimi provides you with all the amenities so that you do not feel alienated and spend an integrated trip filled with relaxation and recreation, as there are a group of hotels that provide you with important services to ensure the best stay, so that you can take a break to complete your journey between the multiple rooms and suites with distinct views, read more.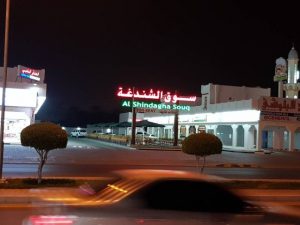 The best markets in Al Buraimi
Tourists enjoy shopping among the best markets available in the state to wander around, buy some souvenirs or buy some important items, here are the best markets in it.
Buraimi markets
Many visitors go to the markets to buy all their needs of different goods and products, so tourists and residents of the state resort to the distinguished Al Buraimi markets, the most famous of which is the Al Buraimi Central Market, which is one of the old heritage places and includes many shops and stores.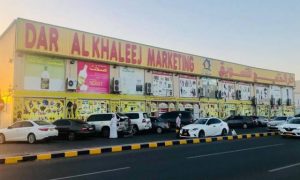 You will find in it all the foodstuffs that are required for every home and the most important thing that distinguishes them, which is said to be purchased by all visitors, is that they are fresh goods, as some shops provide seafood and fish of different types, others provide fruits and vegetables, as well as many types of spices and spices distinguished by their wonderful smell, as well as some Female sellers who display traditional products, some of which can be purchased for rare gifts.
You can also reach Al Buraimi Central Market through Google Maps from here.
Buraimi City Center
Buraimi markets
Women are in a constant search for the best and most beautiful, and one of the most important activities that many of them do is shopping and buying some things, which represent the first pleasure, and fashion and clothes are among the things you are looking for, so the ladies of the state go to the Buraimi Center, which specializes in women's clothing.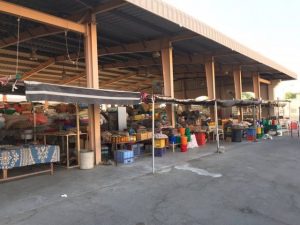 The market consists of a group of shops selling gowns and dresses of various tastes and beautiful colors that satisfy all tastes. There are also several shops for displaying and selling high-quality fabrics, as well as tailoring and sewing fabrics with models that suit every woman, so it will be a special time among the most beautiful exhibitions.
You can go to Buraimi City Center through Google Maps from here.
Gulf House of Market
Buraimi markets
Looking for a place to spend some time shopping and wandering? If the answer is yes, then you should choose Dar Al Khaleej Shopping, which is suitable for all family members, where you can roam among all the various products, and make the decision to purchase all your supplies that you need.
The market is one of the Buraimi markets that attracts many visitors, as it provides everything you are looking for and want to buy, such as clothes for women and men, sports clothes, as well as all sports equipment, toys, shoes, bags, everything related to newborns, cosmetics, perfumes and tools School and other various goods of the finest types.
You can go to Dar Al Khaleej for shopping through Google Maps from here.
Al Ain Gift Market
Buraimi markets
The list of Al Buraimi markets, where you will find many important and well-known markets, and among the markets that receive large numbers of visitors is the Al Ain Gift Market, which includes many different goods and products of excellent quality and competitive prices that satisfy all customers.
Where it has all the supplies and food items you need under one roof to save time and effort on the visitor, you will find children's games, clothes for women, men and children, shoes that suit all age groups, food commodities, kitchen supplies and tools, some electrical and electronic appliances, and cosmetics.
You can also access Al Ain Gift Market through Google Maps from here.