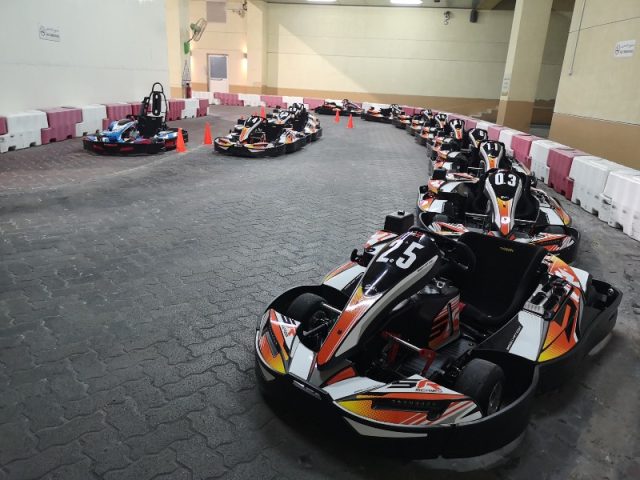 The Abu Dhabi Knights Club is considered one of the most
The Abu Dhabi Knights Club is considered one of the most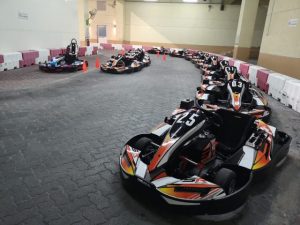 important sports, entertainment and tourism destinations in Abu Dhabi, as it includes the latest sports facilities for practicing different types of sports, including football, basketball, long-distance running, horse riding, firearms experience with live ammunition, as well as archery with a bow and arrow.
Other facilities are also available, including restaurants, sessions, walking paths, and halls for holding various events. It is worth noting that the club provides trainers and specialists at the highest level, as well as special types of water sports.
Read also: Khalifa Park Abu Dhabi.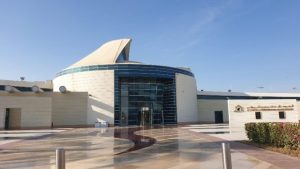 Discover Al Forsan Club Abu Dhabi
A leading destination in the world of sports and fitness, as well as entertainment and entertainment, is embodied in the Al Forsan Resort and Club under the Abu Dhabi sky, as it includes many facilities and services that meet the needs of visitors.
The resort's area extends to 1.6 square kilometers, to include a harmonious mix of leisure activities such as; Restaurants, recreational games, and sports facilities in the club.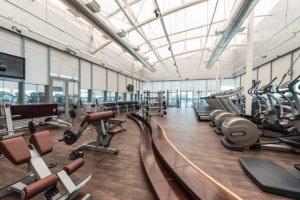 The resort includes walking and running tracks as well as cycling, in addition to an internationally accredited equestrian center, two lakes, water skiing courts, and many facilities and sports that we learn about in the following, so follow us.
The most important activities in the Abu Dhabi Knights Center
Here is a distinguished group of recreational activities and sports facilities:
horseback riding
Al Forsan Club Abu Dhabi
Equestrian Club
Enjoy a new experience at Al Forsan Club Abu Dhabi, where you can ride Arabian horses, or learn to ride horses under the supervision of trainers of the British Horse Association.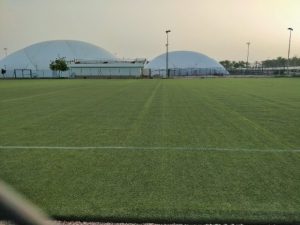 The club includes indoor and outdoor fields, in addition to a fully lit field. The club offers lessons for women, groups and individuals upon request.
It also offers various equestrian lessons, most notably teaching professional horse riding with the skill of show jumping, as well as a stable management course, horse dressage classes, as well as children's camps.