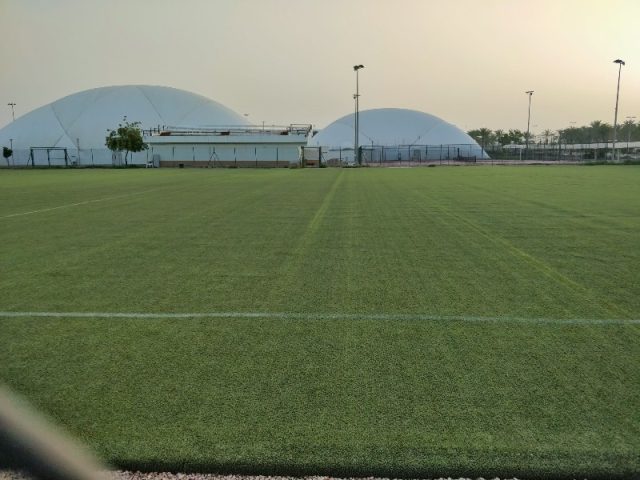 The club starts training and lessons for children from 3 to 6 years
The club starts training and lessons for children from 3 to 6 years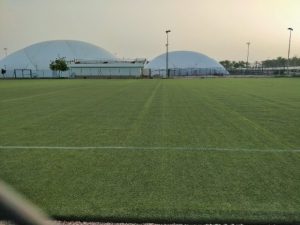 old. The lessons aim to strengthen the bonds between the child and the horse, enhance confidence between them, and provide physical fitness exercises.
Read also: Qasr Al Watan Abu Dhabi.
Doing motorsports
Al Forsan Club Abu Dhabi
Motorsports
Train to ride the racing car, as the club includes a motorsports center with a track approved by the International Karting Federation, and hosts motor racing events, including world championships. The track was designed within safety conditions and was designed to comply with the latest international standards.
It also includes teaching driving for children from 8 to 11 years old, with a minimum length of 1.3 metres.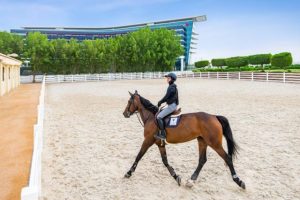 Water sports
Club water sports
water sports
Practice your favorite water sport, as Al Forsan Club Abu Dhabi provides water cable sport, in which the player sets off at a speed that varies between 29 to 38 km/h depending on the level of experience, and this cable is also used in the sport of wakeboarding or wakeboarding, Nyboard boats, and others.
You can also practice swimming and diving, as it provides diving allowances under water and trainers to follow up on visitors, and children can also participate in water sports with trainers.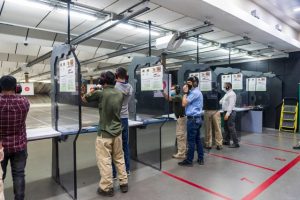 See also: Ladies Beach in Abu Dhabi.
Shooting and shooting
shooting range
Shooting and shooting
One of the best new experiences is the sport of shooting and shooting at the target with all kinds of different pistols and rifles. It is also considered the first club of its kind in the Arab Gulf that allows the practice of shooting according to European regulations.
The club also provides 10 shooting sites where you can shoot from a distance between 5 and 60 meters, taking into account security and safety standards. For this purpose, the necessary training is obtained before starting to practice archery for beginners.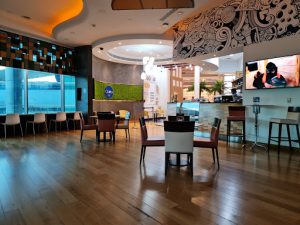 The resort's area extends to 1.6 square kilometers, to include a harmonious mix of leisure activities such as; Restaurants, recreational games, and sports facilities in the club.