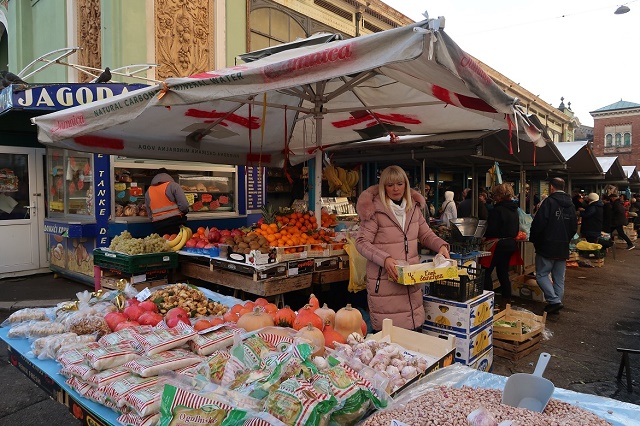 Tourism in the city of Rijeka, Croatia, is an ideal tourist destination for families
Tourism in the city of Rijeka, Croatia, is an ideal tourist destination for families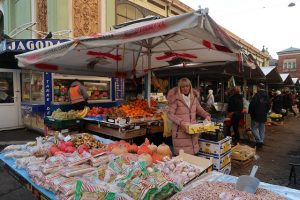 and individuals alike. It enjoys a set of tourist attractions that attract tourists from all over the world. Rijeka has been named European Capital of Culture for 2020, along with Galway in Ireland. As well as being the main port of Croatia, it is home to one of the biggest carnival festivals. It is one of the most important and best tourism cities in Croatia that we advise you to visit.
Here in this article, a comprehensive guide about travel and tourism in the city of Rijeka, Croatia, to learn about the best recreational and tourist activities that you can do. As well as the best tourist places and recommended hotels…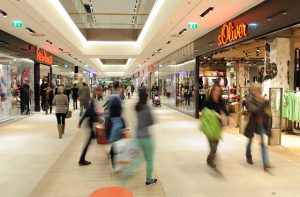 The best hotels in Rijeka, Croatia
There are many luxury accommodations, hotel resorts with great views of the sparkling beaches of the city of Rijeka, Croatia. And all of them are always working to meet all the facilities and requirements that the guests need for more luxury… Read more about the best hotels in Rebecca Croatia.
The best time to travel to Rijeka, Croatia
The best time to travel and tourism in the city of Rijeka, Croatia, is during the spring and autumn seasons. That is, in the period from "April to June" and in the month of September. This is due to the pleasant temperatures suitable for tourism and exploring the city and its various tourist attractions.
Where is Rijeka located?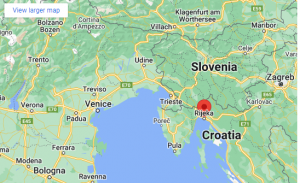 Rijeka is located in the western side of Croatia, about 160.8 km away from the capital, Zagreb.
The language in Rijeka, Croatia
The Croatian language is the official language in the city of Rijeka, Croatia.