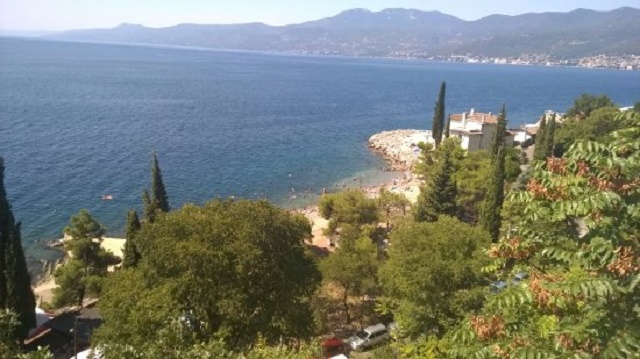 Preluk Beach Tourism in the city of Rijeka, Croatia
Preluk Beach Tourism in the city of Rijeka, Croatia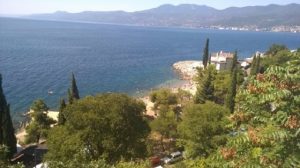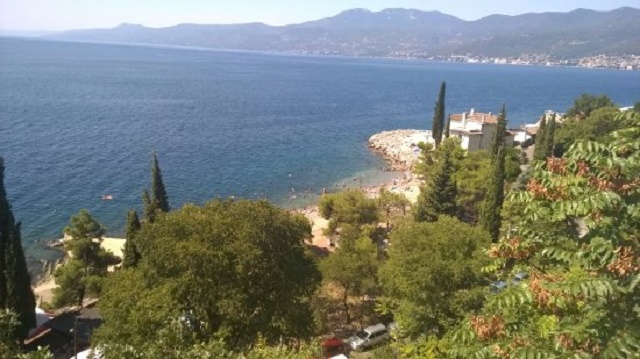 Preluk Beach
Priluk beach in Rijeka
North Rijeka, Priluk Beach is one of the most beautiful beaches of Rijeka ever, for those looking for a relaxing swim.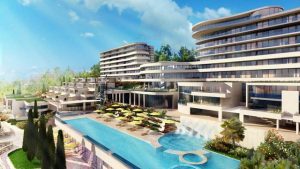 Enjoy a clean pebble beach, in beautiful emerald sea colors, and thanks to its natural environment, it is ideal for snorkeling, kayaking and windsurfing.
Rijeka Center Tower
The tower is located one kilometer from the center of the city of Rijeka, Croatia, and it is one of the interesting places that you can visit during the tourism holiday in the city of Rijeka, Croatia.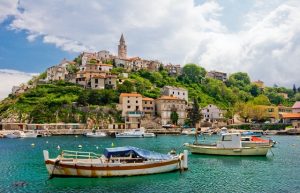 It has more than 150 convenience stores, a large number of supermarkets, as well as clothing stores. It also has several gift shops, as well as a children's playroom and a modern cinema hall.
Computer Museum "PEEK & POKE Computer Museum"
Computer Museum in Rijeka, Croatia
Visiting this unique museum has become one of the most popular things to do in Rijeka. It is a two-storey museum that holds treasures from the great technology leap forward of the past three decades.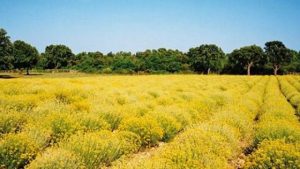 The museum displays over 2,000 old computers, portable games, printers, game consoles and many more devices from the 1960s, in perfectly good condition with playability.
Ztc shopping center
ZTC Shopping Center in Rijeka, Croatia
ZTC is the most visited shopping center in Rijeka, and it is also the largest in the city. It spans over three floors and houses more than 50 different stores.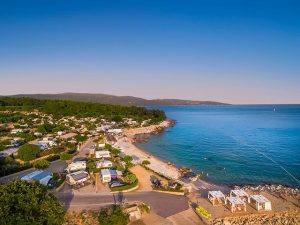 You will find everything you need in this mall, where you will find great clothing and souvenir shops, as well as pharmacies, and upscale restaurants and cafes. It is worth a visit if you are planning to travel and tourism in the city of Rijeka, Croatia soon.