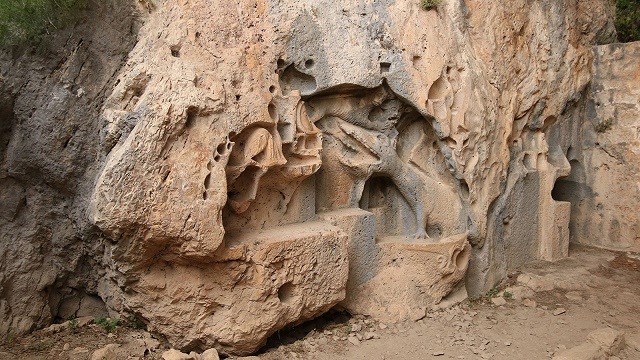 Fedova Gora Fedova Gora is the highest point in the Adriatic Islands
Fedova Gora Fedova Gora is the highest point in the Adriatic Islands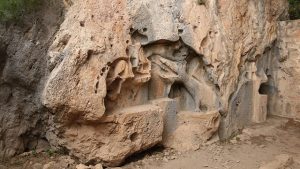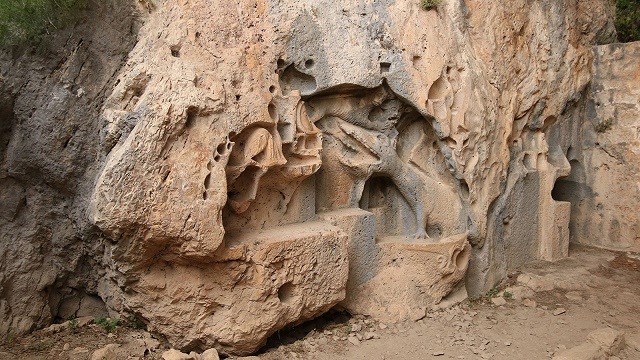 Vidova Gora on the island of Brac, Croatia
Vidova Gora is the highest point in the Adriatic Islands and the view from the top is breathtaking. With a height of 778 meters, it is one of the most fun things to do on the island of Brac, Croatia.
Take a challenging adventure down a steep hiking trail, and reach the top of the mountain for panoramic views from the top of the Adriatic Sea and the rest of the surrounding islands.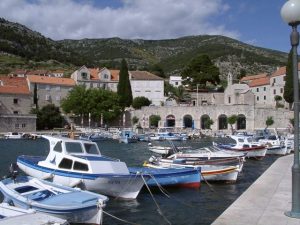 Dragon's Cave
Dragon's Cave on Brac Island
Dragon Cave is located above sea level, about 30 minutes walk from Morvika. It is one of the best places to visit on the island of Brac, as it is characterized by its mystery, strangeness and unique beauty.
Go on a hiking walk to reach the cave, and enjoy an action-packed adventure, discovering legendary stories, stunning scenes and wonderful cave atmosphere.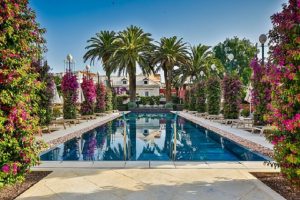 Sutivan Park
Sutivan Park in Croatia
Sutivan Nature Park is an ideal place to take a trip with your family on the island of Brac, it is located on an area of ​​12,000 square meters. You can take roaming tours amidst the beautiful landscapes that surround it.
It is home to a variety of animals, as well as a large number of different types of fruits, herbs and olive trees. You can also ride horses, enjoy the various sports facilities, and there is also a children's playground.
olive oil museum
Olive Oil Museum on Brac Island
The Olive Oil Museum is a small, family-run olive oil factory that offers tours that tell the history of olive oil on the island of Brac, Croatia.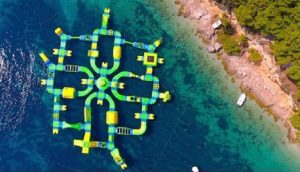 A variety of olive oil tasting experiences are offered, where you can taste or buy the museum's own olive oils, as well as local cheeses and delicious fruit jams.
Lovrecina Beach
Lovresina beach in Croatia
Loufresina Beach is located in a beautiful wooded bay, where you can come by walking or cycling the lanes and winding country paths along the edge of the sea under the trees.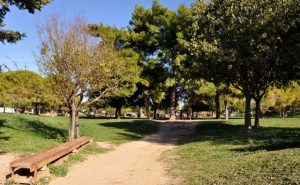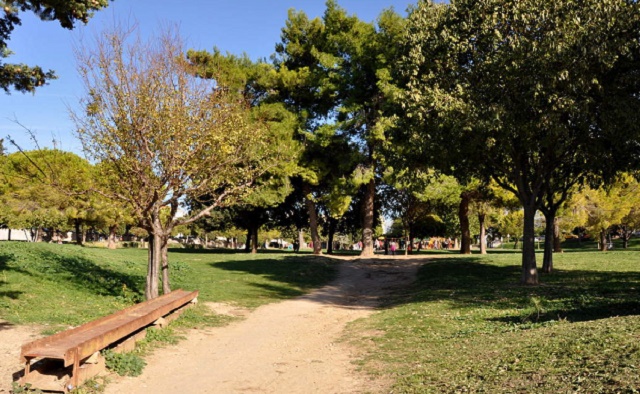 This private bay has a sandy bottom, extending all the way to about 100 metres, and offers you to spend a fun time and practice many activities and water sports, as well as eating the most delicious local food in the restaurant behind the beach.