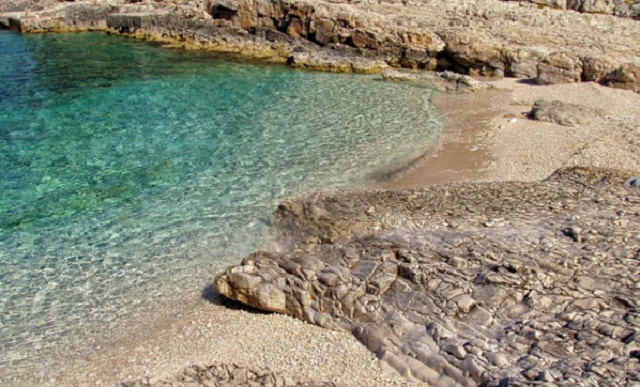 Stari Grad is the main ferry port in Hvar
Stari Grad is the main ferry port in Hvar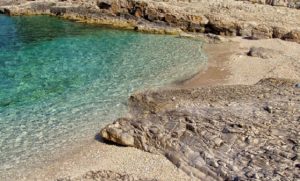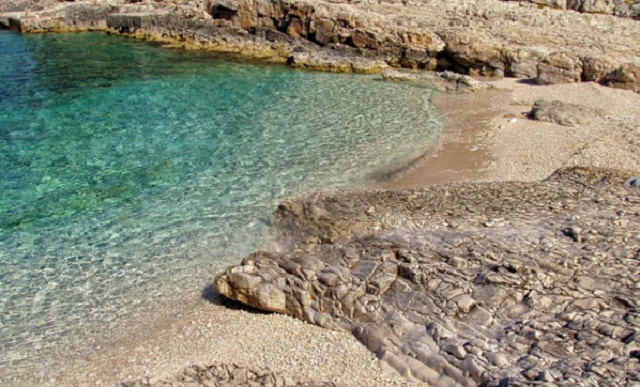 Mountain bike trails
Hvar mountain bike path, Croatia
The mountain bike trail in Hvar is one of the great adventures, there is nothing more beautiful than the experience of cycling along the coast the sparkling sea next to you. The road is paved and suitable for all types of bikes, its length is 174.2 km, and it is periodically well maintained.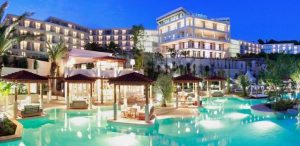 Nikola peak
Nikola Summit, Croatia
Nikola Peak is the highest point on the island of Hvar Croatia, and anyone looking for an exciting adventure or hiking is sure to be the perfect place.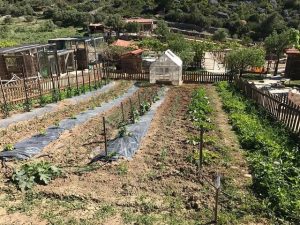 You will find a special pleasure while hiking to the summit, where you will be surprised by the amazing views of Hvar, the coast of Dalmatia and the surrounding islands.
Blue Cave
Blue Cave in Hvar
You can spend a unique day at sea discovering the amazing natural wonders. The Blue Cave is located on the coastline of Bisevo Island, and as you approach you can see the wild cliffs of the coast.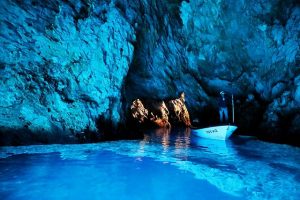 It is a dreamlike place, with exciting neon light reflecting off the sand on the cave floor to win hearts and eyes. Therefore, do not miss visiting it during tourism on the island of Hvar.
Gariful Hvar Farm
Gariful Hvar Farm in Hvar Croatia
Garifull Organic Farm is one of the best places to go in Hvar, where different types of vegetables are grown, such as tomatoes, cucumbers, potatoes, onions, chard, zucchini and carrots, which are used to prepare different meals in the farm restaurant.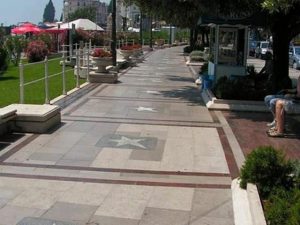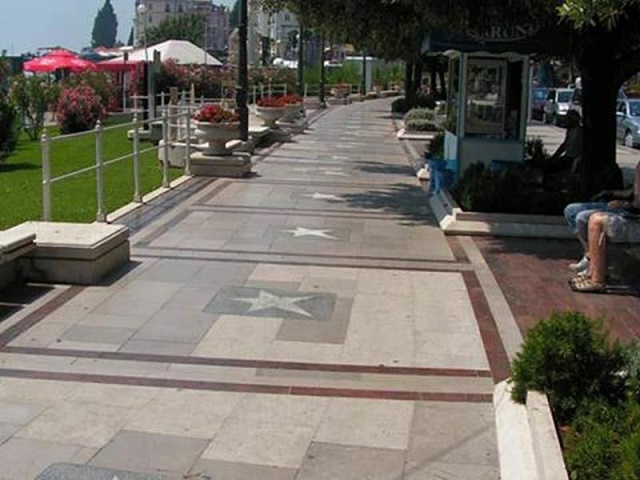 This eco-oasis also offers a unique opportunity to visit the zoo, spend time with the farm animals, and also with some rare wildlife. Entry to the farm and zoo is free for all.
Stari Grad
Starigrad port
Stari Grad is the main ferry port in Hvar, and there are many vineyards, olive and lavender trees on the plain.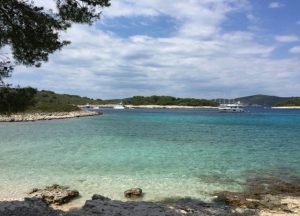 Hiking, boating and kayaking, swimming in beautiful beaches, deep diving, cycling and discovering Croatian heritage and much more while on the island of Hvar Croatia.