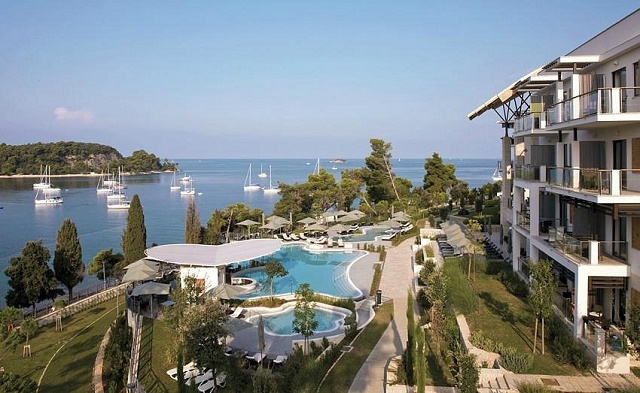 The most important tourist places in Rovinj, Croatia
The most important tourist places in Rovinj, Croatia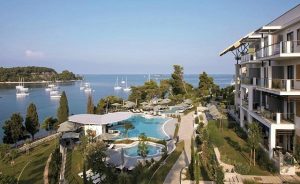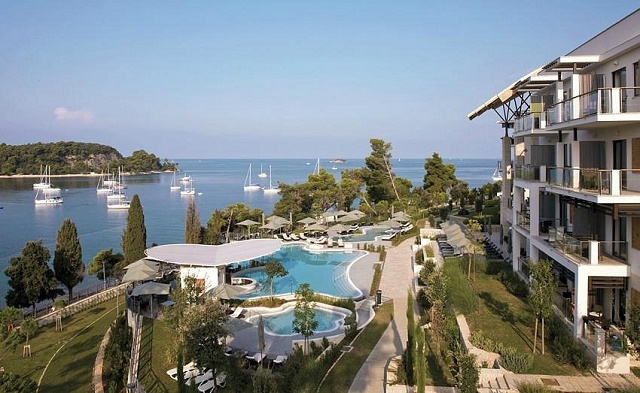 Rovinj has many important tourist places, we will review 10 of them with you below, we advise you to visit:
Lim Fjord
Lim Fjord Croatia
Limfjord is a fjord, a canal, and even a 10-kilometre long river valley. Guarded by steep mountainsides, rising to 100 metres, it is a natural wonder to be explored in Rovinj Croatia.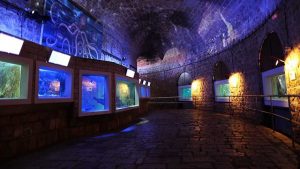 Stroll or cycle through a mixture of deciduous and coniferous forests, stop at a restaurant at the mouth of the valley, eat fresh seafood, and take fun boat tours.
Rovinj port
One of the city's highlights and most famous is Rovinj Harbor, as it is an active fishing town.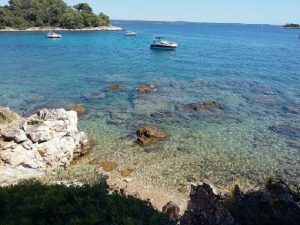 Visit the port for great views of the surrounding environment, with beautiful painted houses, the waterfront for fishermen at work, and restaurants and cafes scattered along the water's edge.
Punta Corrente Natural Park
Punta Corrente Natural Park is a beautiful park, and is one of the best recreational havens located south of Rovinj, Croatia.
The park allows tourists to walk along the trails, relax in the grassy areas, and lie by the small rocky coves along the coast. In addition to seeing the magnificent trees that are more than a hundred years old.