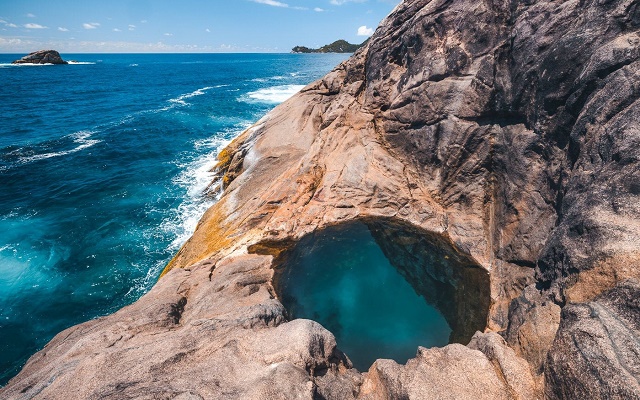 The most important tourist places in Mahe Seychelles
The most important tourist places in Mahe Seychelles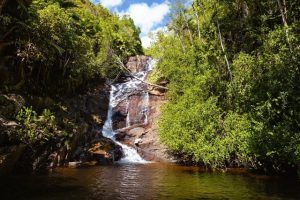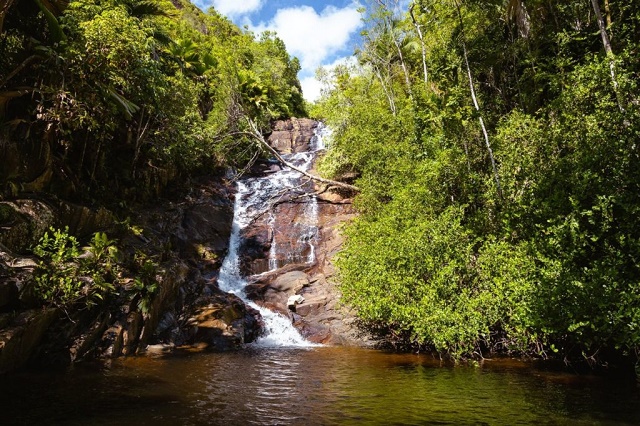 The island of Mahe Seychelles has many wonderful tourist places, here are 8 places we advise you to try and visit during your vacation:
Relax in the most beautiful beaches of Mahe Island
The most beautiful beaches of Mahe Island
Mahe Island is the largest of the inland islands in the Seychelles, boasting a gleaming array of world-famous beaches. The beaches of Mahe range from vibrant resorts, to secluded and secluded ones overlooking the Indian Ocean. Each has its own advantages and charm.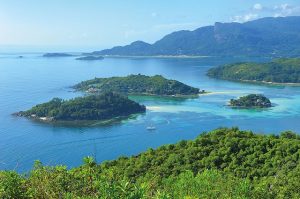 Your trip to Mahe Island is not complete without visiting its beautiful beaches, enjoying all the recreational activities, and exciting water sports such as diving, discovering the rich marine life and picturesque coral reefs, windsurfing, and walking along the beaches surrounded by picturesque landscapes. The most famous beaches are Beau Vallon, Anse Major, Grand Anse, Anse Takamaka and Sunset Beach.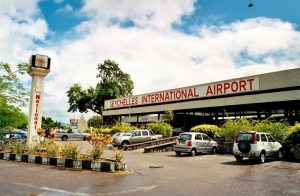 Saint Anne Marianne National Marine Park
Jump and snorkel at Saint Anne Marine Park, the first marine park of its kind in the western Indian Ocean. It was established in 1973, and it is one of the best places to visit on the island of Mahe, Seychelles, especially for those interested in exploring the underwater world.
This marine park is located about 5 kilometers from the main island of Mahe, and consists of 6 islands off the coast of the island. It is an ideal place for diving. You can also enjoy a glass boat ride, and get stunning views of Mahe Island. Plus the chance to swim with hawksbill turtles and watch glass-nosed dolphins. As well as having one of the largest seagrass meadows on the granite islands, it's an exciting experience to do.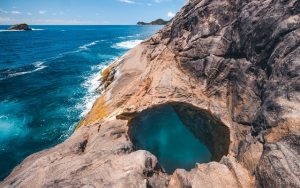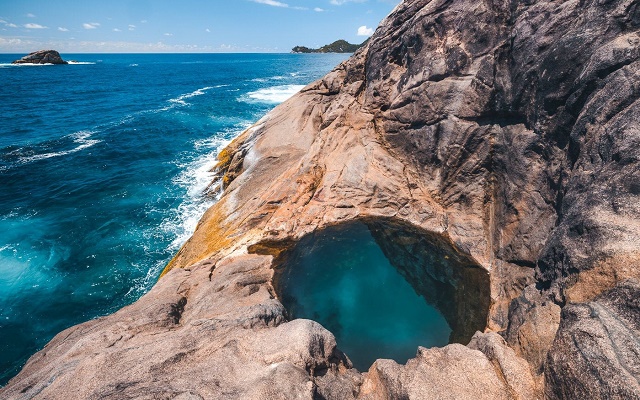 Eden Island
Eden Island is an artificial island located off the coast of Victoria, on the east coast of Mahe Island. It is one of the tourist places in the wonderful island of Mahe Seychelles. The island was built during the 2000s, with money from Dubai investors.
It is a complete luxury entertainment complex, which includes everything you need to spend quality time amidst luxury villas, resorts and hotels. A premium marina with luxury yachts, to charter and make an unforgettable sailing trip. In addition to luxury shopping complexes, it is an ideal destination for those seeking luxury and luxury.