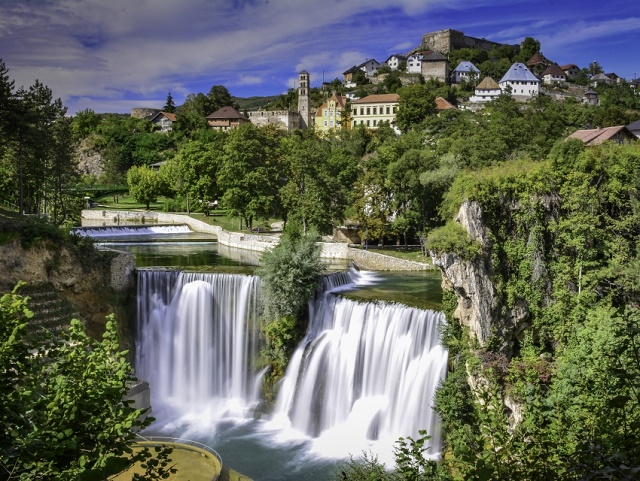 Tourism in the city of Jajica, Bosnia, offers you the best experiences and enjoyable
Tourism in the city of Jajica, Bosnia, offers you the best experiences and enjoyable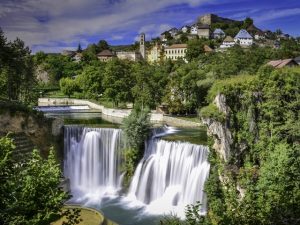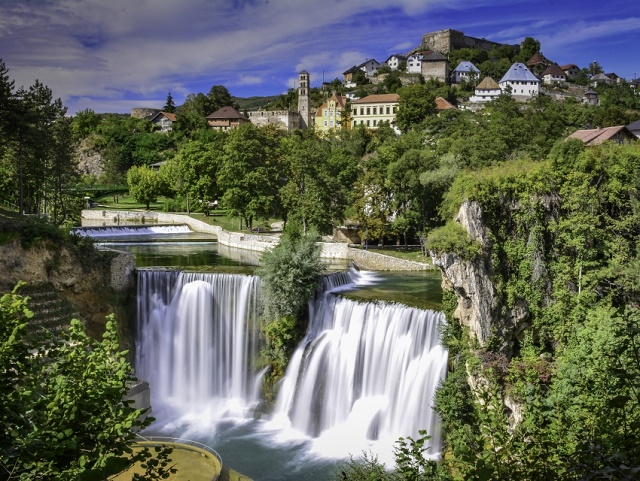 tourist adventures. It is a city with a wonderful biological diversity, where trees and dense forests, waterfalls, natural landscapes and many other elements of tourism, which made it one of the most beautiful tourist cities in Bosnia and Herzegovina.
Learn through this article the most important information about travel and tourism in the city of Jajica, Bosnia, and explore the top 6 recommended tourist places to visit during your holiday in Jajica…
The best hotels in Jajica, Bosnia
The city of Jajica in Bosnia has a variety of hotels, which allow you to enjoy a comfortable stay during your tourist vacation. It is also located near the most famous tourist attractions in the city, and its prices vary with different tourist budgets… Read more about the best hotels in Jajce, Bosnia.
The best time to travel to Jajica, Bosnia
The best time to travel and tourism in the city of Jajica, Bosnia, is during the months of "May, June, and early September." And that's where the ideal temperatures, which allow you to stroll and explore the city and wander among its attractions. As for lovers of winter activities, the best time for them is during the months of "February and March".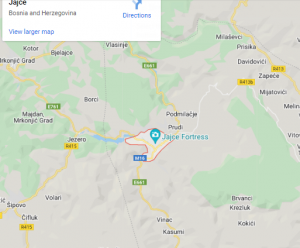 Where is the city of Jajce located?
Jajica is located northwest of Sarajevo, the capital of Bosnia and Herzegovina. It is 157.3 kilometers away from it, ie an average of approximately two hours and 40 minutes.
The language in the city of Jajce
Croatian, Bosnian, and Serbian are the three official languages ​​of Jajce, Bosnia and Herzegovina. The Bosnian language is the most widely spoken language in the country.