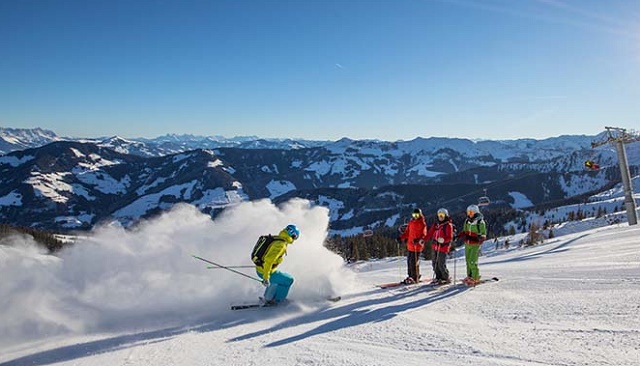 Justinianus Bridge in Turkey
Justinianus Bridge in Turkey
Justinian Bridge, Turkey
Justinian's Bridge is a 350-meter Roman bridge, built over the Sakarya River, during the reign of Emperor Justinian I, who was credited as one of the greatest emperors of late Roman and Byzantine history.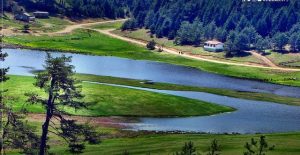 The bridge is considered one of the most important factors in the tourism boom in Sakarya, Turkey, as it provides tourists to enjoy seeing the beautiful landscapes surrounding it, and many people go to it to enjoy a pure and clear atmosphere, especially in the early morning, as it is one of the wonderful places that we advise you to visit.
Lake Poyrazlar Park
Lake Poyrazlar Sakarya Park, Turkey
Poyrazlar Lake Park is one of the favorite spots in Sakarya, as it allows you to practice a variety of beautiful recreational activities, such as walking trails, cycling, boat tours, as well as watching different birds.
Lake Poyrazlar is an ideal place for photographers. Within the park, there are many services and recreational facilities, to enjoy a full day of leisure, and you can also camp there.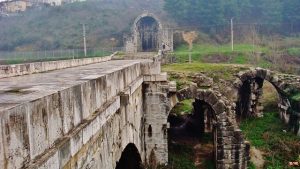 Sakarya beaches
The Turkish city of Sakarya has an impressive array of beaches, which overlook the coasts of the Black Sea and are an ideal getaway for visitors and tourists. And that's where the beaches of Sakarya provide you with spending the most enjoyable times, relaxing and swimming in the transparent waters, surfing, camping, and playing beach games on the soft golden sands.
You can also walk along the beach or jog, hold barbecues and competitions with family and friends, and enjoy watching the sunset in a beautiful natural setting.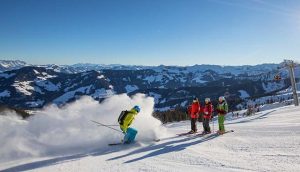 Kartepe Ski Center "Mount Kartbeh"
Kartepe Ski Center Sakarya
Kartepe Ski Center is one of the most important and beautiful places of tourism in Sakarya Turkey, with a length of about 1650 meters. It was called by this name, as it means the top of the snow. Tourists come to it in winter, especially snowboarding enthusiasts, and it is an area covered with snow. You can also enjoy a cable car ride over the snow and have a very perfect experience.
You can also enjoy drinks and food in the restaurants and cafes in the center. You can also come to this center in the summer and enjoy climbing the mountain pass among the leafy trees, stopping in some places and watching wonderful views and taking the most wonderful pictures. There are also many hiking trails in the area, so you can walk comfortably on these roads.