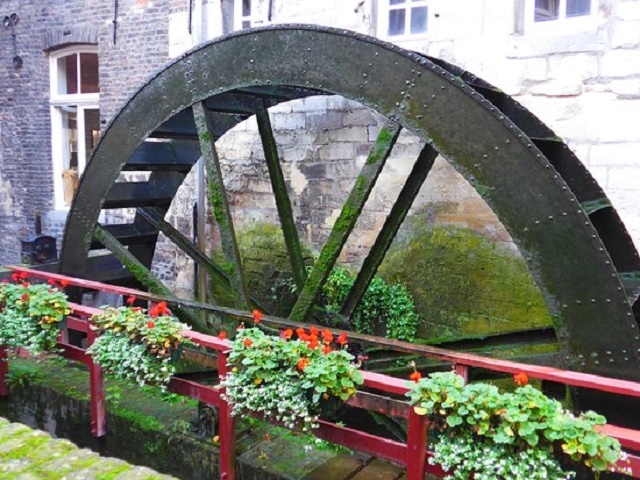 Tourism in Maastricht, the Netherlands
Tourism in Maastricht, the Netherlands
One of the most beautiful tourist destinations in Europe, which is worth exploring. It is a city with many tourist potentials, including picturesque natural attractions, and historical archaeological sites. As well as its magnificent architecture, distinctive culture, delicious cuisine, lush theme parks, and networks of unique curious caves. All this contributed to making it one of the most important tourist cities in the Netherlands.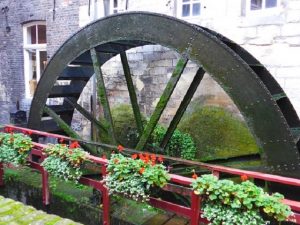 Tourism in Maastricht, the Netherlands
Maastricht is a Dutch city that offers you many interesting holiday opportunities. If you decide to travel and tourism in Maastricht, the Netherlands, here is this guide to explore it on your own, learn the most important information about it as well as know the best recommended tourist places to visit…
The best hotels in Maastricht, Netherlands
Choosing a quiet and upscale hotel in Maastricht is not complicated, as the city is dotted with many luxury hotels of high quality. Which provides guests with all the means and complete comfort that guests are always looking for, with a welcoming and cheerful staff that strives to provide the best… Read more about the best hotels in Maastricht Holland.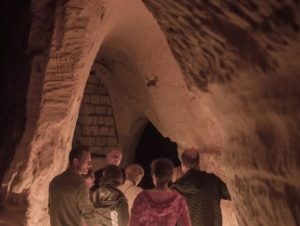 The best time to travel to Maastricht, the Netherlands
The best time for travel and tourism in Maastricht, the Netherlands, is during the months from "May to October", when that period is characterized by comfortable cool weather, temperatures up to 20 degrees Celsius, with moderate rainfall. It is the ideal time for tourism in Maastricht, exploring its prominent tourist attractions, and practicing many different recreational activities.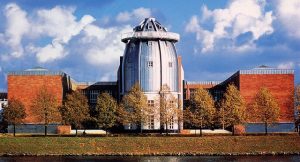 The ideal period for tourism in Maastricht the Netherlands
The ideal period of travel and tourism in Maastricht the Netherlands is from two to three days. Long enough to discover the city and its most important attractions, admire the scenery of the River Maas, and wander the shopping centers of the lively Wake district, where Maastricht is famous for its shopping.
You can also wander the historic streets to see the buildings of the old architecture, and enjoy delicious Dutch dishes, in addition to exploring the Caves of Maastricht, and attend the joyful Dutch carnivals.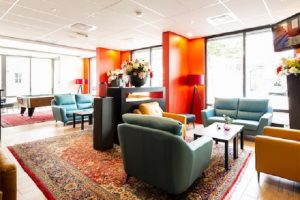 Where is Maastricht located?
Maastricht is the administrative capital of the province of Limburg, in the southeastern part of the Netherlands. On the banks of the Meuse, between Belgium and Germany. It rises about 49 meters above sea level, and is 210.5 kilometers from the Dutch capital, Amsterdam.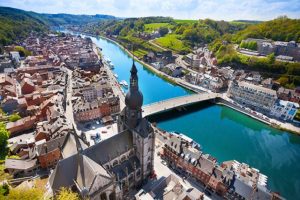 Closest airport to Maastricht, the Netherlands
Maastricht Aachen Airport
Maastricht Aachen Airport is the nearest airport to the city of Maastricht, and is a regional airport at Beck in Limburg, Netherlands. Located in the north of Maastricht, Maastricht Aachen Airport has one terminal building. The distance from Maastricht Aachen Airport to Maastricht is about 9 km.
The language in Maastricht, the Netherlands
Dutch and Frisian are the two official languages ​​spoken in Maastricht, the Netherlands. While Dutch is the most widely spoken language in the country.