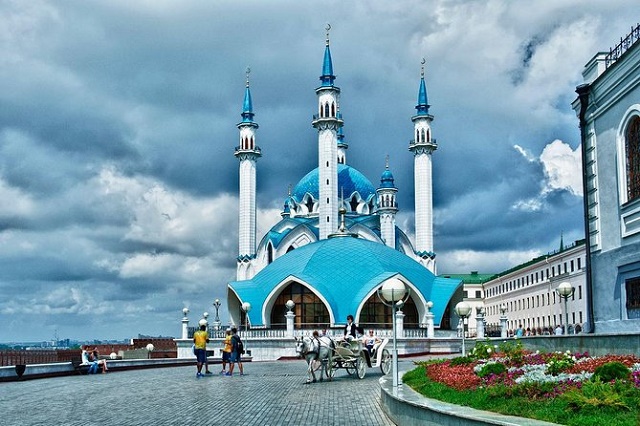 The most important tourist places in Kazan, Russia
The most important tourist places in Kazan, Russia
Kazan has many unique tourist attractions, which attract thousands of tourists annually. If you are planning to travel and tourism in Kazan, Russia soon, here are 10 of the most important activities and tourist attractions in Kazan, which you can plan to visit during your vacation: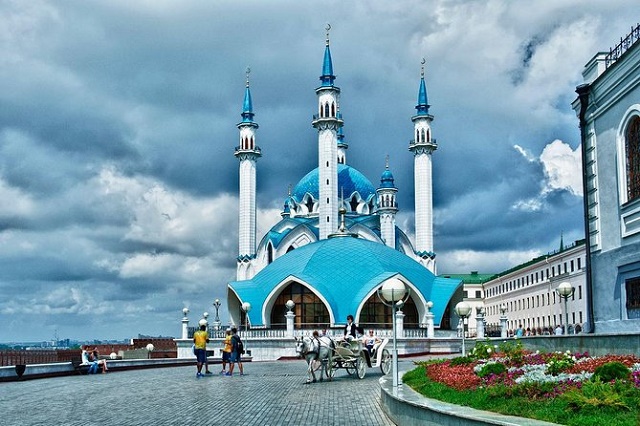 Kazan Kremlin
Kazan Kremlin in Kazan
The Kazan Kremlin is one of the World Heritage Sites, which many tourists come to witness its splendor, its unique design and architecture, and the ancient historical stones. It is the only surviving Tatar fortress in Russia, with sections dating back to the 10th century. This site also includes many important historical buildings, which you can explore during your tour.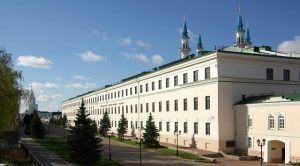 Hermitage Museum Kazan
The construction of the Kazan Hermitage Museum dates back to the 19th century. This museum is located inside a former school, and is considered one of the most popular places to visit in Kazan, Russia.
It is a world-class exhibition, during which you can enjoy seeing the best works of art, ancient Russian artifacts and learning about Russian history and culture.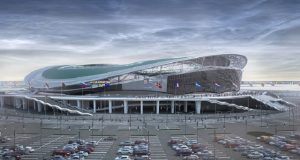 Kazan Arena
The Kazan Arena was built to serve as the main venue for the 2013 Summer Universiade. As one of the 2018 World Cup venues, Kazan has become a special place for all sports enthusiasts, and this is the reason why Kazan was named the Sports Capital of Russia in 2009.
This stadium is one of the most important tourist attractions in Kazan, Russia. This stadium has one of the largest screens in the world. Don't miss the chance to watch a game there during your tourist vacation.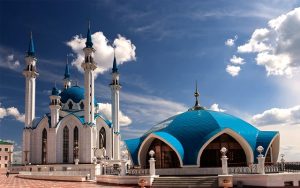 Qol Sharif Mosque
Qol Sharif Mosque in Kazan
The Kul Sharif Mosque was named after the religious leader "Kul Sharif" in 1552 AD. Ivan the Terrible destroyed the Kul Sharif Mosque, and it was later rebuilt in 2005 AD, to become one of the most prominent tourist attractions in Kazan, Russia.
The mosque is distinguished by majestic and beautiful architectural and engineering designs. It is made of pearly white marble and a mixture of white and blue color that gives it a special charm.