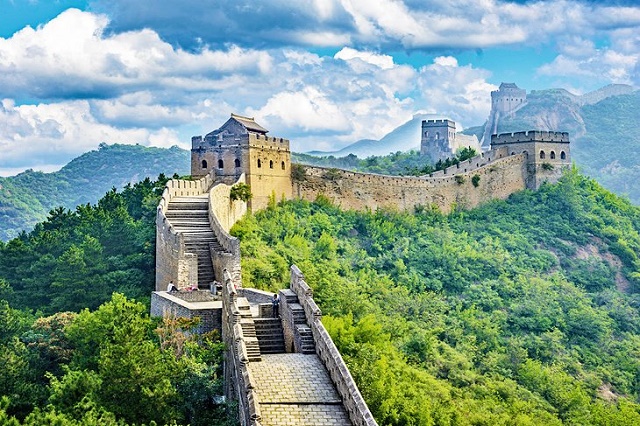 Tourism in Beijing, China
Tourism in Beijing, China
Tourism in Beijing China is one of the most beautiful and famous tourist destinations in the Asian continent. It is characterized by important tourist attractions such as the Great Wall of China, and a group of important historical and cultural archaeological sites, such as the Imperial Palace, Beihai Park and the giant Tian'anmen Square.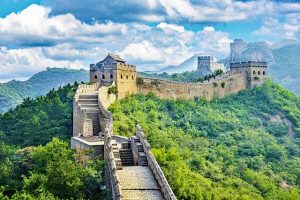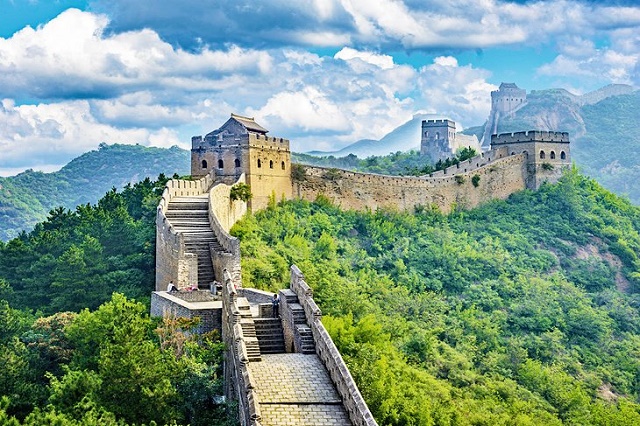 Beijing also features many famous temples such as the Temple of Heaven, and the Beijing National Stadium. As well as high towers and skyscrapers, international shopping centers, luxury restaurants and many other tourist attractions, which made it one of the most important tourist cities in China.
Find out in this report all the information about travel and tourism in Beijing, China. And learn about the best tourist places worth visiting in Beijing, as well as nominations for the best hotels in Beijing, China, where you can stay during your tourist vacation: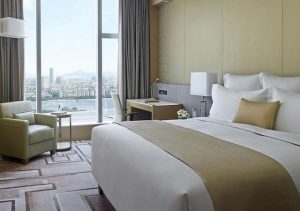 The best hotels in Beijing, China
The Chinese capital has more than 6000 different hotel options, to choose from. These hotels vary in their distinctive locations near the important attractions of the city. It is also equipped with all the comfort and luxury that guests need. As well as its high-end designs… Read more about the best hotels in Beijing, China.
The best time to travel to Beijing, China
The best time to travel and tourism in Beijing China is during the spring and autumn, during the dry months (March to May), as well as in the period (September to October). Those periods are the best, as the climatic conditions are suitable for tourism and various tourist activities.
The ideal period of tourism in Beijing, China
The ideal duration of travel and tourism in Beijing, China is about three days. On your first day, you can explore central Beijing's historical landmarks, such as the Temple of Heaven, Tiananmen Square, and the Forbidden City.
And then visit the Great Wall of China on your second day, and finally the Summer Palace, Beijing Zoo and Olympic Park on your third day. And then buy souvenirs before you leave the country.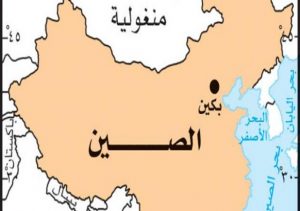 Where is Beijing?
Beijing is located in the northern part of the North China Plain. The mountains extend on the eastern, western and northern sides. The plains also extend wonderfully from the south. It is the capital of China, and the distance between Beijing and Tianjin is about 131 kilometers.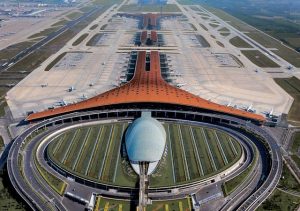 Closest airport to Beijing, China
Beijing International Airport is the main international airport in the Chinese capital, Beijing. It is also the second busiest airport in the world. It is the largest and most lively airport in China.
The airport has many lounges to accommodate more travelers from different parts of the world. The airport is located in the northeastern part of Beijing, about 32 kilometers from the city center.
The language in Beijing
Mardin Chinese is the official language used in Beijing